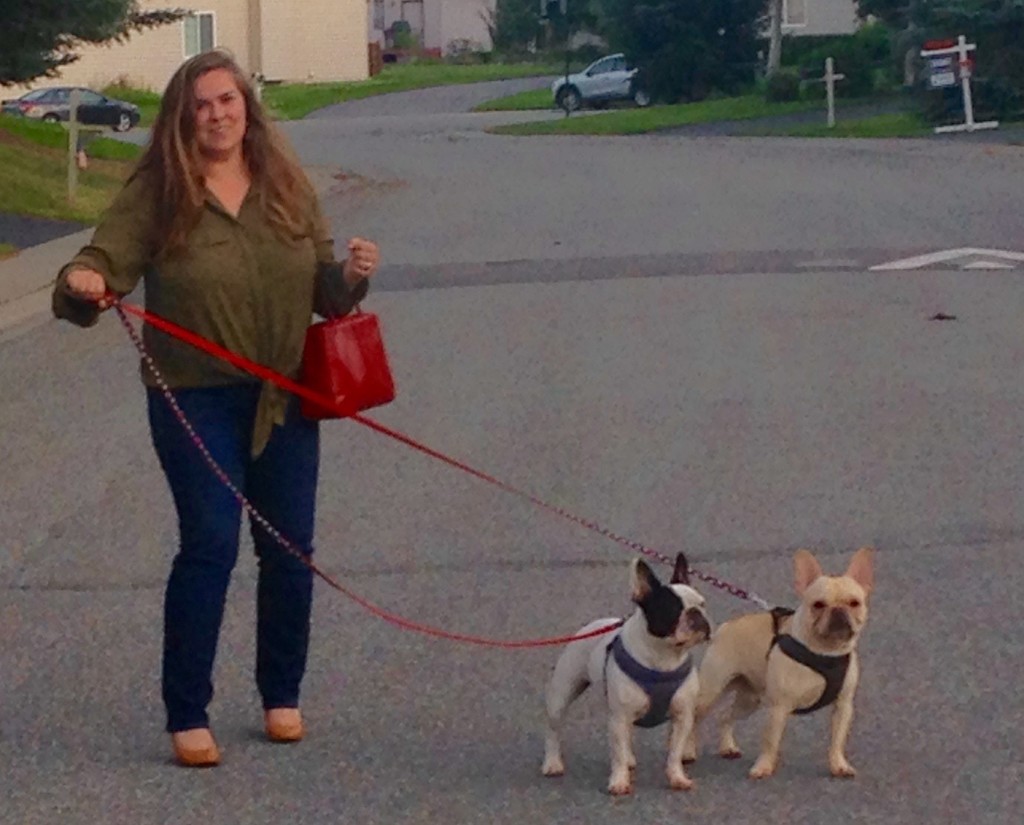 As I embark on my style month, I've been thinking about how to define style – what it is, what is isn't, and how to know if someone has it.
These are my personal definitions of fashion, function, and style:
Fashion: trendy and dictated by Devil Wears Prada-ish characters in New York, Paris, and Milan; wearing 5 inch suede heels on snowy streets because it's "in" and you want to look on fleek*.
Function: timeless and dictated by the demands of profession, pastime, and/or environment; wearing insulated, steel-toe boots because you're doing construction in 15 degree weather.
Style: the sweet spot between fashion and function; combining trendy and timeless items with the clothes you need for your lifestyle to create a visual expression of self.
Sometimes, lines between fashion and function get blurry, like on my recent trip to Ketchikan. It seemed like everyone was wearing plaid flannel shirts, and most men were sporting beards. Were they truly lumber jacks? Or just adopting the lumbersexual trend? OR were they in character for the boatloads of visitors starting to arrive? So confusing! But fun for people watching / style searching.
As for how to know if someone has style, well, I think it might be one of those things that's undefinable – much like falling in love, you just KNOW. It's a feeling in your gut, a little shiver of awareness that someone is bringing it in a way that only they can. To all you stylish souls out there – I salute you.
My style search continues…
________________________________________
The look: the blouse is not a blouse at all… it's actually an H&M shirtdress that was too short for me to wear to work; it made the perfect knotted top! // Jeans, Gap // Wedges, Cole Haan // Handbag, Hobo International via ShuzyQ // Trusty sidekicks, Grover and Teddy.
* Yep, I used "on fleek" – seemed like the perfect context!