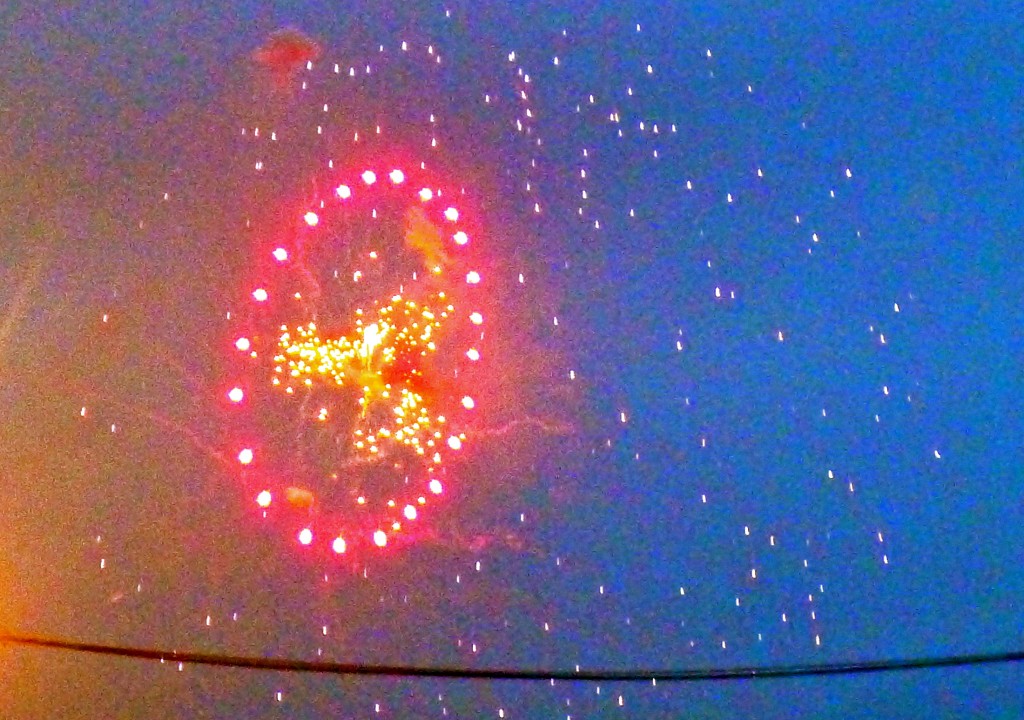 Today marks the close of the second year of GretchenLovesAnchorage, and I'm still so glad I finally had the guts to click "publish" for the first time back in 2012.
The best part of writing this blog is meeting amazing people who love our city as much as I do, and experiencing our community in a more active, aware way than I did before I started writing about Anchorage.
Sometimes, when my creative energy is drained at the end of a long day and I sit there staring at a blank post with the cursor blinking at me tauntingly, I wonder if I should keep writing. But then I see something that makes me laugh, experience something new, or meet someone so ridiculously inspiring l that I can't help but share it with all of you.
Thank you so much for reading! I'm always happily surprised to meet you out there in the real world, and hope you're having as much fun with GretchenLovesAnchorage as I am!