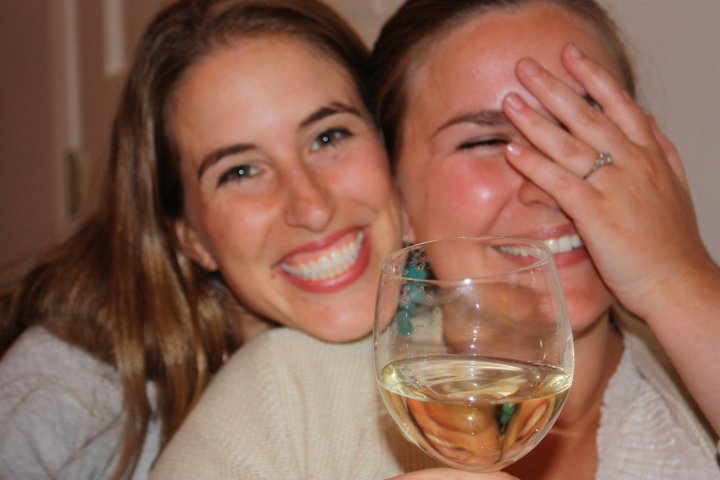 I've had a few random moments of surprise and delight this week, and wanted to share them with you!
A person cruising through downtown on a crazy tall unicycle
A baker at Fire Island Bakery bopping around with pink furry bunny ears

A garden gnome strapped to the rack of a jeep whizzing by on my way home from work

An extremely tall man getting out of an extremely small car

The response from a waiter at Sub Zero when asked what a "Classy Trashy" is. The  answer? "It will change your life." This cocktail (which involves an upended can of Sophia swimming in citrus liquors and ice) comes with instructions on how to drink it properly. Life changing? No. But, it did lead to numerous colorful descriptions of how to best illustrate the phrase "Classy Trashy." Oh, and Saturday night is apparently a 

 "Classy Trashy" themed night, so if you're interested in either the interpretation or the drink itself, stop by!

And this totally random 20 Creepiest Things To Whisper In Someone's Ear When Hugging a friend posted on Facebook (so bizarre, and doesn't really belong in this list, but it cracked me up so I wanted to share it in case it makes you laugh too!)
I wasn't quick enough to capture any of these in a photo, so the image above is simply to illustrate the range of emotion – from smiling to uncontrollable laughing – the moments above induced. I can't remember what we thought was so funny when the photo was taken, but I do remembering laughing until I cried (thank you, Pepper, for always making me laugh). Did anything evoke a startled smile in your life this week?