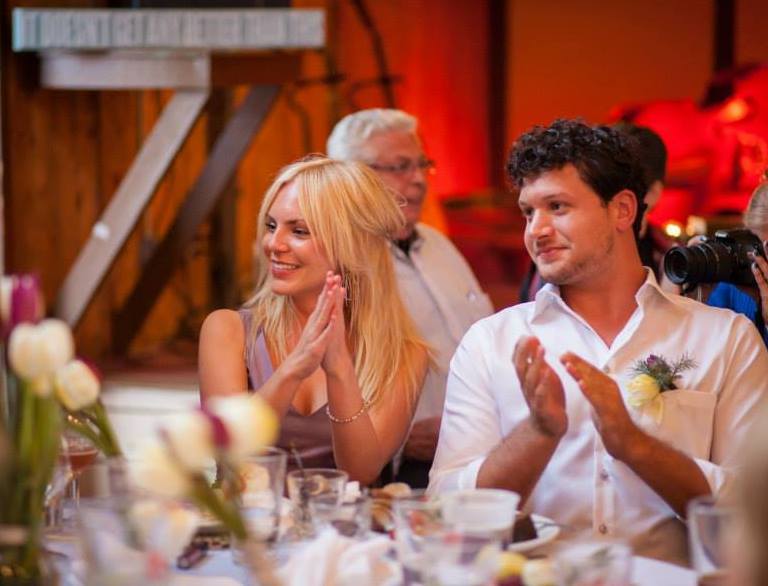 I have a new favorite read: Arctic Urbanophile, by Eric Van Oss. He describes his blog as "exploring the metropolitan offerings of Los Anchorage" and writes mostly about urban planning and local restaurants, with mountaintop adventures and cultural experiences thrown in for good measure.
I met Eric for coffee months ago (another great digital to real life connection!) and we quickly discovered shared dreams for Anchorage's future. I've been eagerly anticipating the launch of Arctic Urbanophile ever since, and it's even better than I'd hoped. In fact, it's so good it just got picked up by Planetizen and will regularly run nation-wide.
Here's Eric's "About":
Just a farm boy from Homer. Thinking myself incredibly worldly and cosmopolitan, I set off to the lower 48 at age 15 with Alaska in the rear-view mirror. For 8 years I had stints in Boston, Los Angeles, Hong Kong, and DC, however, in time the great north called me back. I have made Anchorage my home for the last two years and have absolutely loved it. Anchorage has so much to offer in terms of quality of living, so I thought I would use my limited means to document our great city. I believe Anchorage can become a truly great Northern city with the right development and outlook, but everything must begin with a dialogue.
I love reading Eric's thoughts on the need for affordable, walkable senior housing in Anchorage, ideas to transform downtown, and learning that Whole Foods filed the building permits for the new Natural Pantry building. And I was hugely relieved to discover another person obsessing over favorite houses (I totally do creepy drive-bys of homes that I particularly love, and have to restrain myself from photographing them…).
Eric doesn't pull any punches; he tells it like he sees it, and his candor is refreshing. He's also pretty hilarious and passionate about Anchorages future and potential. Here are some excerpts for you to enjoy:
From Nurturing Local Innovation:
We can propose project after project that would be beneficial to Anchorage, but at the end of the day it's our human and community capital that will make or break the city. I believe Anchorage can truly be a great Northern city and a model for forward thinking development. With the right progressive development we can hold our own against other national talent magnets.
In this instance he's writing about the super awesome Boardroom and founders.
From Anchorage's Developing Foodie Scene:
Best Place to Wear It: By this I mean, somewhere you can show up solely for the food on a Sunday morning looking terrible all while giving zero f***s. This also doubles as a great post-ski brunch while adorned in spandex. While there are many brunch spots downtown, none of them are places I want to be seen looking haggard beyond belief.
Because we all need to know where to go when wearing spandex. Eric says the "Best Place to Wear It" is Cafe Amsterdam.
From University Center:
Developing a true residential and commercial center would improve the area substantially. Modern apartments with grocery stores, restaurants, and bars would actually allow students to fully "live" where they study. One could do errands between classes and meet up with friends at the end of the day, all while never having to turn on the engine. It's such simple concept. Traffic is a problem? Make it so people don't have to drive. Develop a mini transit center, so students don't have to freeze while waiting for the bus. Cut down drinking and driving by literally building a bar underneath the apartments they live in.
I haven't spend much time on the UAA campus, but think it could be vastly improved with some of the changes Eric notes above.
There are so many great ideas and so much thoughtful commentary in Arctic Urbanophile, and I always look forward to the next post. Fortunately for me, Eric is a prolific poster so I don't have to wait long.
I hope you enjoy Eric's writing as much as I do – head over to Arctic Urbanophile and check it out!