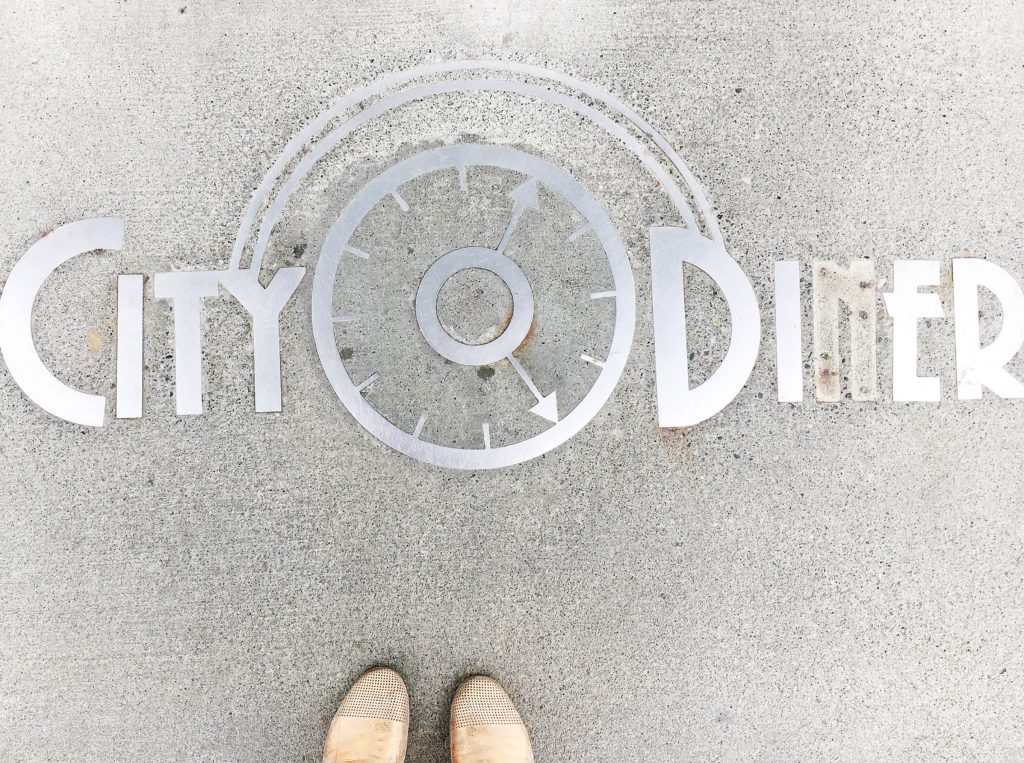 This week I've pulled together a list of feel good stories, including a Good Samaritan righting a wrong, a video by the Anchorage Downtown Partnership featuring reasons to love downtown Anchorage, and a local runner rocking plaid…while earning a feature in Runners World.
Event-wise, this week is all about North x North, a series of activities following the Arctic Council Ministerial in Fairbanks. Attendees will head south to Anchorage to celebrate the Arctic and learn, exchange, and build. I'll be there on Friday and hope to see some of you enjoying the festivities!
I'm also introducing a new blog (you're going to love this one!) and sharing a post from an old favorite. It's going to be a full and fun week, Anchorage.
Love,
Gretchen
Gretchen Loves Anchorage Weekly Digest – Issue 17
And is case you missed them, check out:
Gretchen Loves Anchorage Weekly Digest – Issue 16
Gretchen Loves Anchorage Weekly Digest – Issue 15