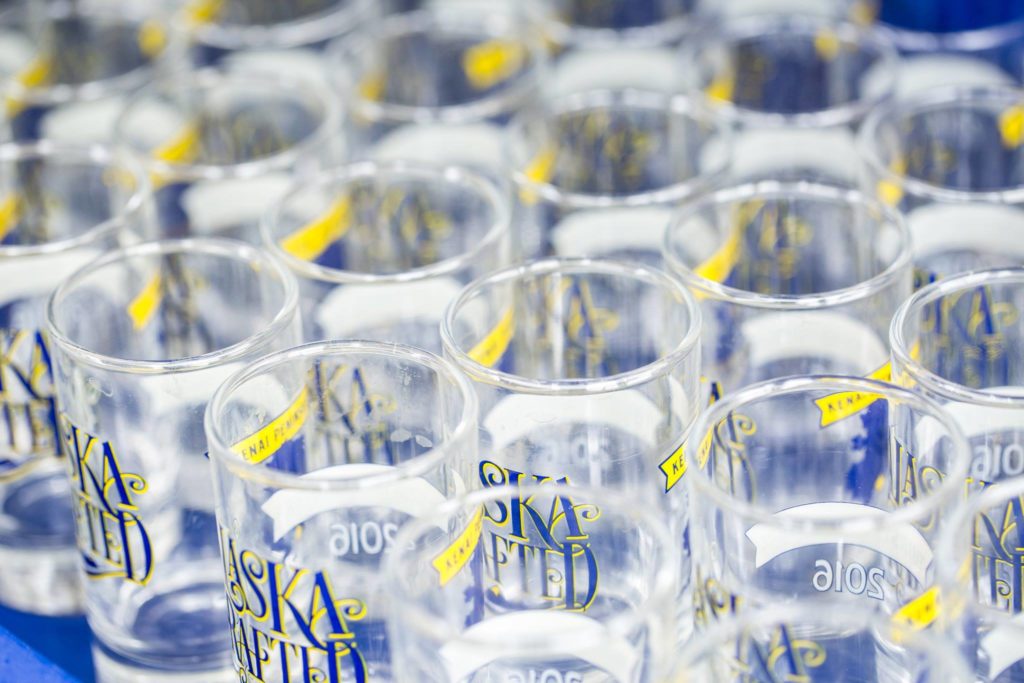 Last year one of my favorite events was Alaska Crafted, the only tasting festival in the state to feature exclusively locally made beverages. This year it's back (tomorrow!!!) and promises to be another great time for all, with more than 24 brewers and distillers showcasing as many as 40 Alaska varieties, hailing from Kodiak Island in the Kodiak Archipelago, to Gakona in the east, Sitka in Southeast, to Fox in Alaska's Interior.
One of my favorite parts of the festival is meeting the people who make the beverages – they are so passionate, knowledgeable, and friendly, and I love learning about what goes into each recipe. A lot of the brewers and distillers bring limited runs of special brews or create speciality cocktails just for the event. In addition to tasting, there will be educational seminars and product demonstrations along with food trucks and live music. Bonus: the $45 admission extends to the Delmag show at Williwaw immediately after the event!
If you're in town, I hope you make it: Saturday, Sept. 9, from 5-9 PM on F Street between Williwaw, Flattop, and Bootleggers. Tickets available online at www.alaskacrafted.com.
Photo by Ash Adams