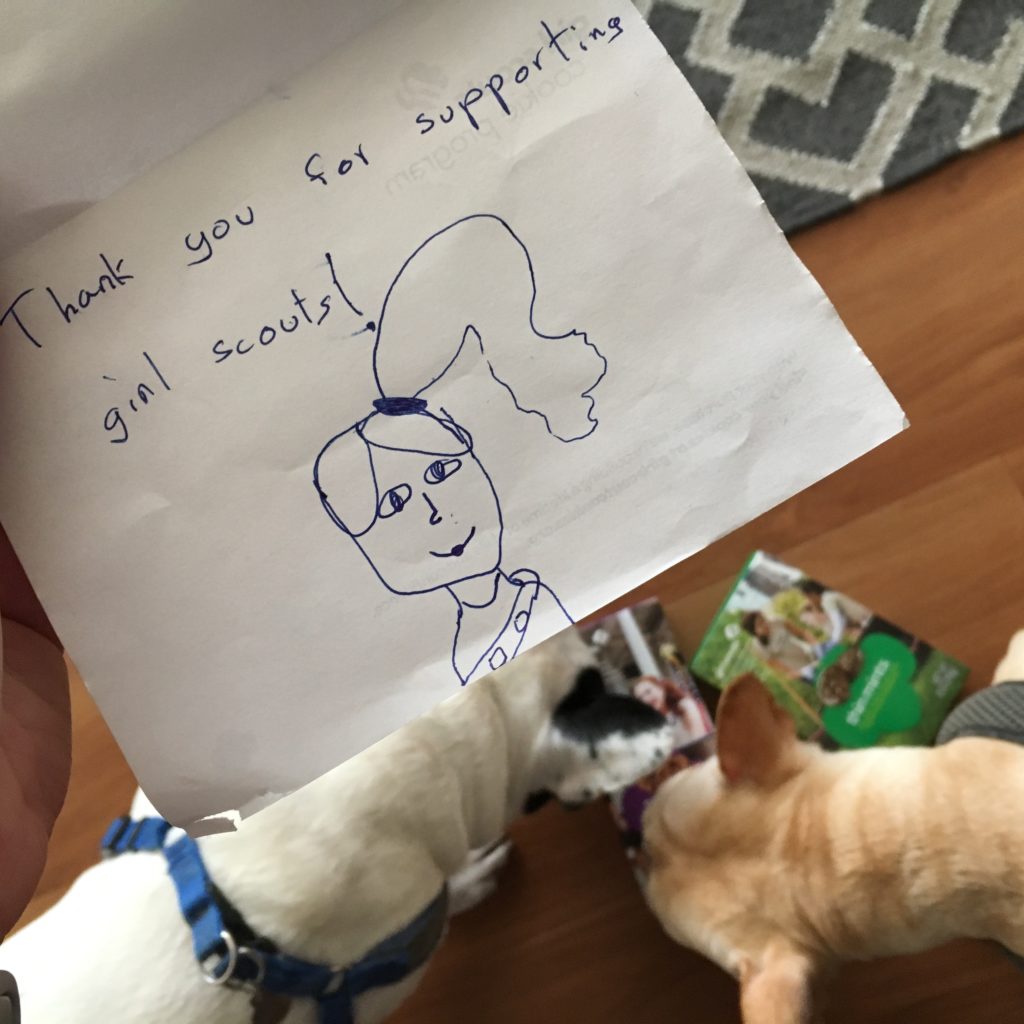 It's another sunny Sunday and even though it was only 26 degrees I actually felt hot during my morning dog walk.
There were many great stories this week, ranging from hyper local (finding a lost hedgehog and meeting the guy who cleaned up graffiti) to national press (Title Wave Bookstore in Real Simple and Senator Lisa Murkowski in Elle).
On the event front, build your own terrarium, become an urban homesteader, or throw down for some Britney v. Justin action. Whatever you do, I hope you enjoy every moment.
Love,
Gretchen
Gretchen Loves Anchorage Weekly Digest – Issue 13
Gretchen Loves Anchorage Weekly Digest – Issue 12 (in case you missed it)