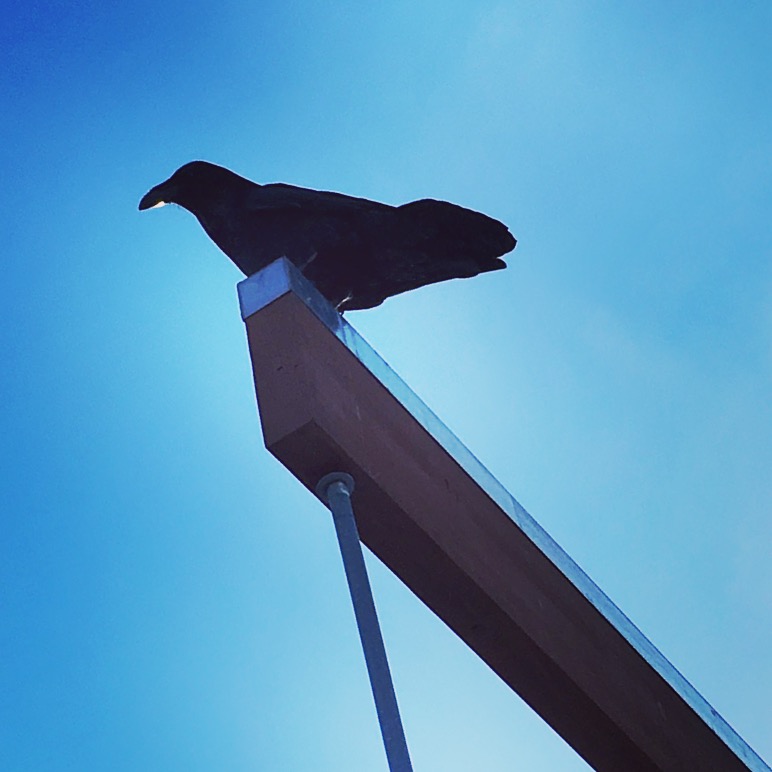 Daylight savings = not my favorite. Fortunately, there are all sorts of other good things happening in our world. The best stories from last week are all about the Iditarod and Alaskans doing extraordinary things: honoring their cultures, going deep into the history of Guinness, saving lives, and learning how to survive as a couple while adventuring. Looking forward, there are plenty of fun events coming up if you're looking for something to do, although if this weather holds I think you'll find all of Anchorage out on the trails.
I hope you all have a wonderful week!
Love,
Gretchen
PS Happy St. Patrick's Day – I recently discovered there a lot more Irish in my ancestry than my parents thought, so we'll be celebrating. Are you?
PPS If you're into "one of the most mathematically marvelous days of the year" (aka Pi Day), make sure to order an ice cream pie from Wild Scoops by noon on Monday or give A Pie Stop a call! Or make your own… or hope your mom bakes one and invites you over….
Gretchen Loves Anchorage Weekly Digest – Issue 11
Gretchen Loves Anchorage Weekly Digest – Issue 10 (in case you missed it)