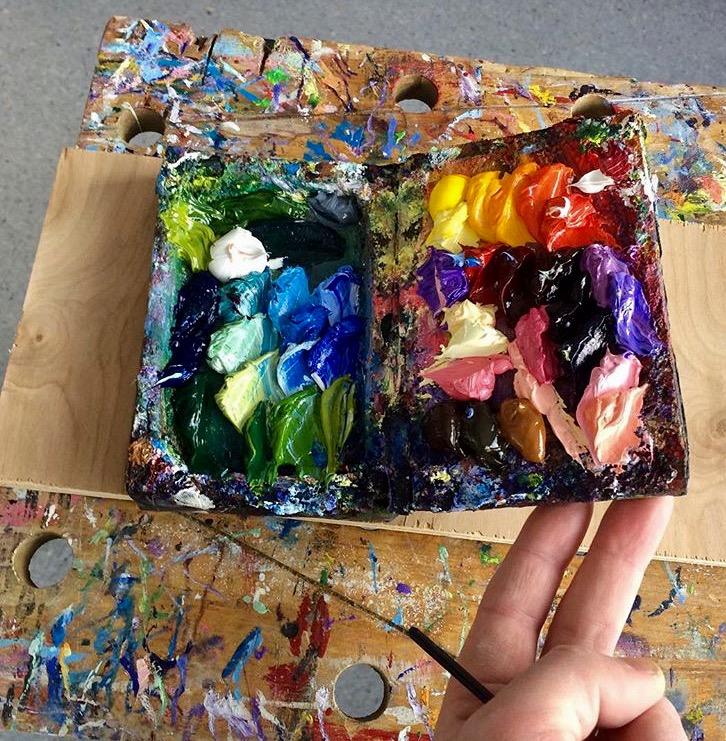 It was a busy week in Anchortown!
The Northern Lights hotel is finally being demoed, we have a shiny new crop of Top 40 under Forty to celebrate, and two Alaskans were nominated for a James Beard award (known as the culinary world's Grammys). There's a new podcast in town for all you dog mushing aficionados – you can listen once a week until the Iditarod, when the schedule switches to once a day.
If you're looking for something fun to do, there's plenty going on this week: professional speed dating, Mardi Gras murder mysteries, outhouse races, and live music. I hope to see many of you out and about!
Have a brilliant week, Anchorage.
Love,
Gretchen
PS Has anyone else ever dreamed of being an artist in a remote cabin? If so, Scott Clendaniel is living your dream! Follow his journey at Real Art is Better.*
Gretchen Loves Anchorage Weekly Digest – Issue #8
And because I forgot to post a couple preceding issues, here you go:
Gretchen Loves Anchorage Weekly Digest – Issue #7
Gretchen Loves Anchorage Weekly Digest – Issue #6
Photo via Real Art is Better