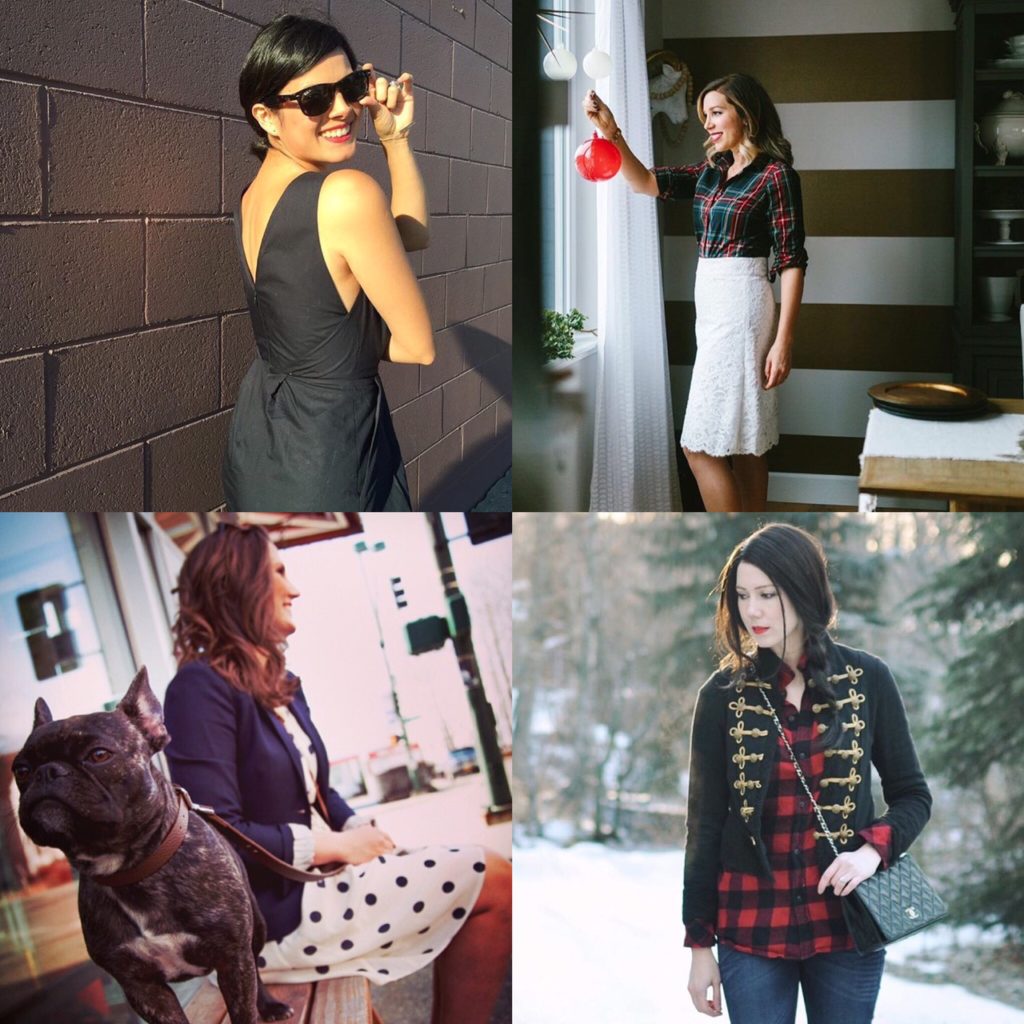 I'd like to introduce some of my favorite bloggers – each one offers a regular dose of fun and inspiration while sharing their adventures in AK!
Fernanda Conrad: Life + Design + Style. Fernanda is always up to something: designing a gorgeous project, off on a fun adventure, or getting real about being a mom.
Pearls on a String: A website for modern mamas. Lesleigh has an infectious smile, great fashion sense, and an eye for beautiful images. A transplant to AK, it's delightful to watch her experience life up North!
Jennifer Heater: the Suburb Experiment. Jennifer focuses on fashion and landscape photography and her blog and Instagram offer no shortage of eye candy. She's incredibly talented.
AK Shop Girl: living with style – however you define it – in the 49th state. Leslie is my touchstone for all things fab and fun in town.
I hope you enjoy following them as much as I do!