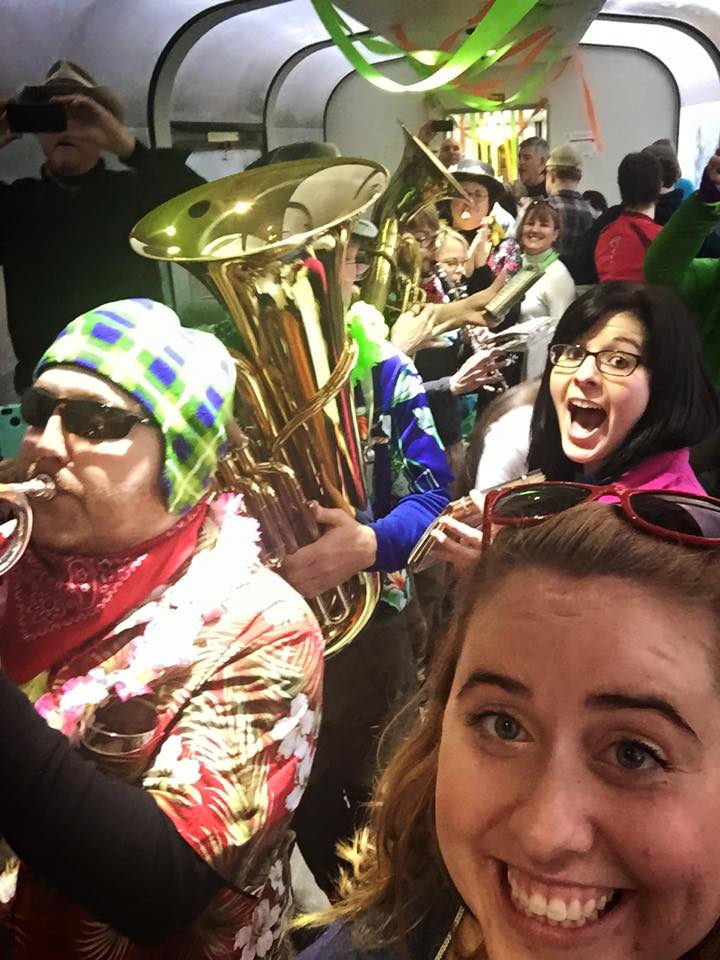 As I was bemoaning the fact that I tried to buy Arctic Entries After Dark tickets two minutes after they went on sale and they were ALREADY sold out, I started making a mental list of the hottest tickets in town.
These aren't just ordinary tickets; these are the tickets that disappear moments after becoming available, the tickets that you have to stalk and circle and lurk in the shadows like they're the prey and you're the predator, and in the end it all comes down to the speed of your internet connection and quickness of your mouse action.
Without further ado, my list of the hottest tickets in town:
I'm sure I'm missing some… which tickets do you always miss out on?
*My husband scored tickets to Toby Keith. Hooray!!! Wheat fields and cowboy boots baby!