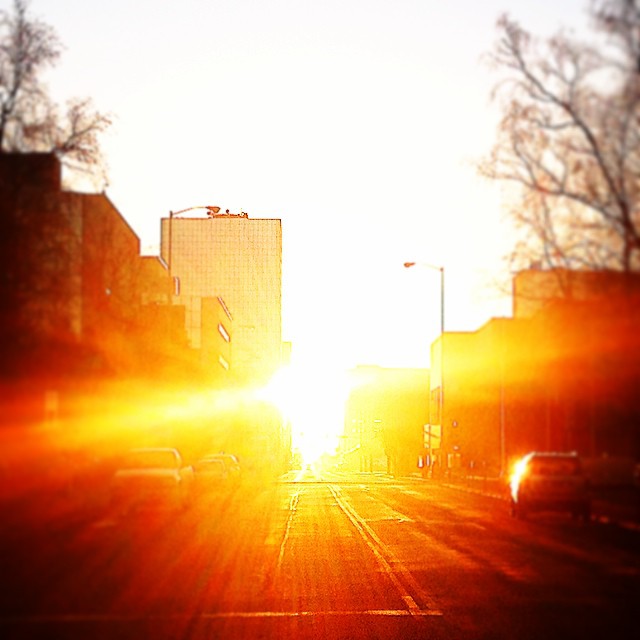 Interested in sharing why you live in Anchorage, and what would make you leave? Hop online and take the Anchorage Economic Development Corporation's Live.Work.Play. survey to help shape the future of Anchorage; you'd better hurry though; it closes Monday, August 31!
Here's why I choose Anchorage for living, working, and playing:
I grew up here and my roots are deep. When I left for college I didn't expect to move back, but after graduation and a couple of years on the east coast, I felt the pull to return. Not only is my family here, I love the larger community – it's easy to make a difference and there are so many incredible, creative, passionate, FUN people to meet. As a city, there's plenty of room for growth and although sometimes I wish we were farther along, most of the time I'm happy and excited to be part of determining our future. We're in the enviable position of learning from other cities around the world and applying that knowledge to Anchorage in a way that works just for us…our future is incredibly bright.