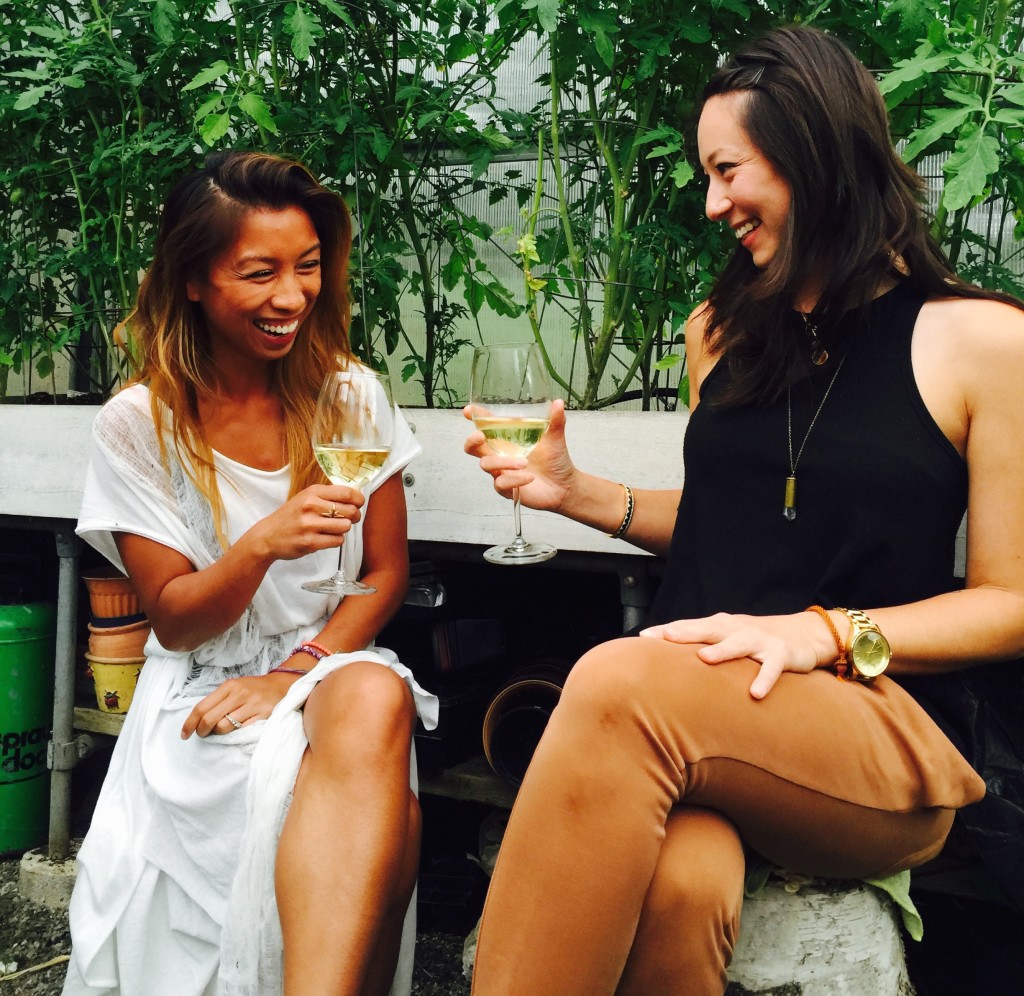 "Fashion, to me, is like the waxing and waning of a fickle moon. I don't pay much attention to it until full moon craziness ensues. Fake-n-bake skin, those shoes with the fishbowls in the heels and excessively bedazzled jeans are just a few examples. Now style – that's something completely different. Style is innate and individual and unique. What looks great on one person will look dismal on another. And style changes to reflect many things; moods, circumstances, location and age.
It's only recently that I've started paying attention to the clothes I wear. My go-to fashion was very bright colors, as if I was anticipating being the subject of a search and rescue mission. Fortunately, I am surrounded by very stylish people. My friends have given me clothes that both look and feel good. I've discovered that it's possible to appear as if I've made an effort when in actuality, what I am wearing is essentially a giant ripped t-shirt. It's changed my whole worldview. These boots – comfortable and stylish! Goes with everything, even sweat pants.
Style is whatever we're comfortable in. Clothes that let you dance freely, eat well and laugh with abandon will always make you look good. I make sure to accessorize with good friends.
P.S. Buy local!" – Riza
Riza: Dress – Free People from Blush Boutique | Boots – P. Monjo from Her Tern | Gold ring – Circular Boutique
Risha Toci: Top and pants – Free People