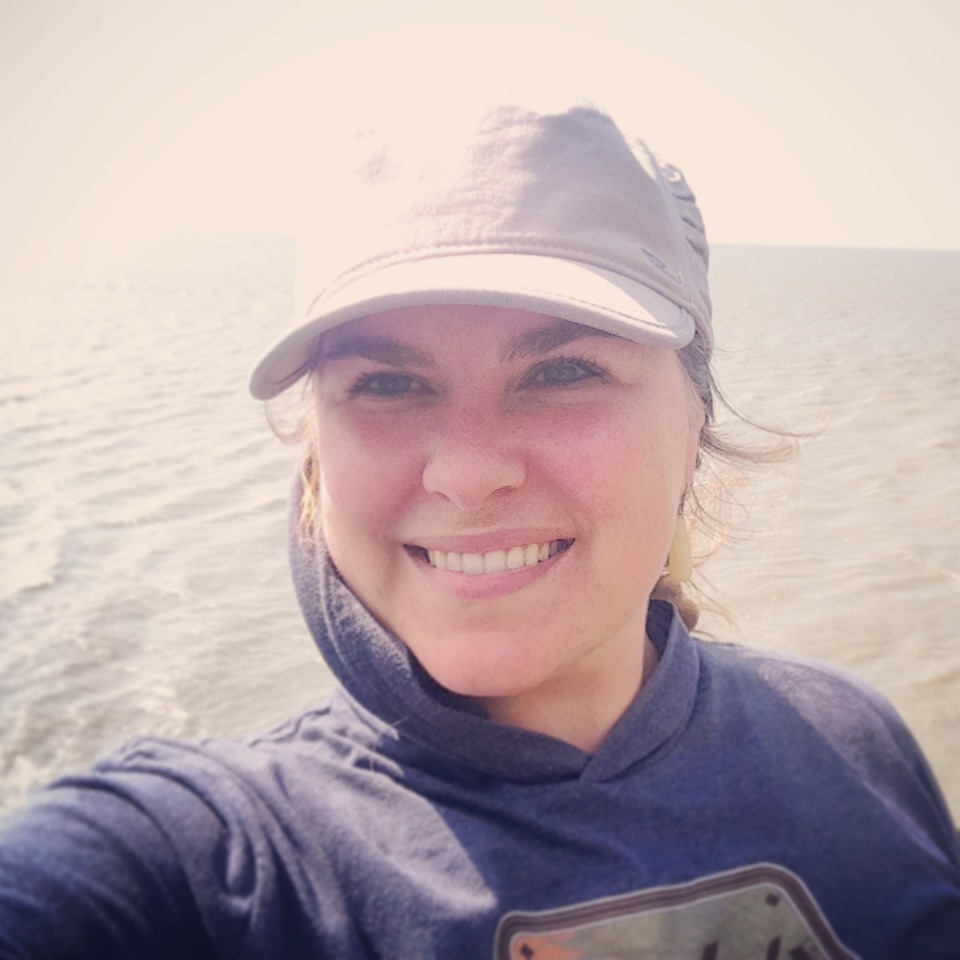 I wrote this three years ago about style in Anchorage, and still believe it today:
We are a fiercely independent, original bunch. Quirky, cool, confident, trendy, colorful, only-wearing-black-ever, spandex sporting, hand knit headband donning, Dansko loving Banana sales browsing, baseball caps and fleece vests rocking, fabulous diamonds dahhhling, second-hand shopping, don't give two sh*ts about what I'm wearing; I'm glad that we're not all contenders for Travel and Leisure's best dressed list. Maybe we're the Helena Bonham Carter of cities instead of a classic little black dress.  We're a mixed bag baby, and it's great.
I love your style, Anchorage.