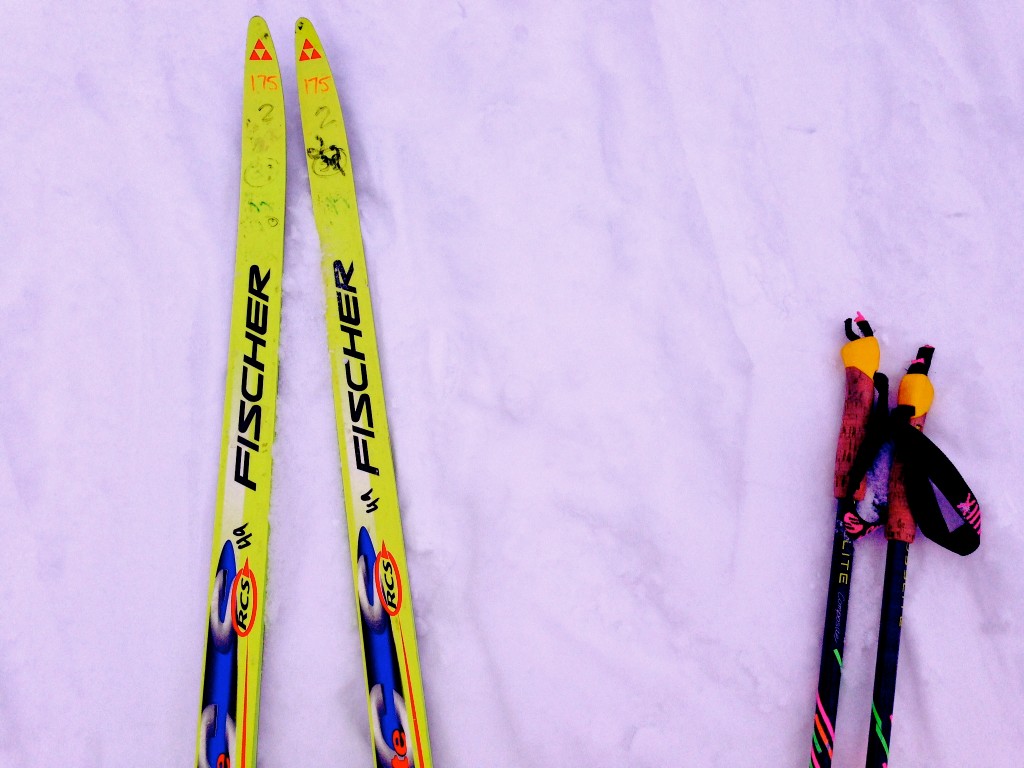 Confession: I don't really like watching most sports. I even have a limited attention span for the Olympics, but this year was different. This year, like many Alaskans, I was riveted by the U.S Women's Ski Team and their history-making potential.
In the end, our team didn't make it to the podium. But even though a medal would have been pretty darn awesome, I don't think it's possible to be more proud of Team USA than I already am. As a friend said, our girls (and guys!) were "All heart, all class."
This article and video about Kikkan Randall (the U.S.'s most well known nordic skier) and her teammates really sums it up for me: In defeat US cross country star Kikkan Randall proves her mettle.
Not only did Team USA exhibit great sportsmanship, they were respectful of the host country. I appreciated Holly Brooks' thoughtful blog post, The Scoop on Sochi, far more than the popular #SochiProblems on Twitter.
After the Olympics ended, Team USA kept skiing, resulting in a World Cup win for Kikkan and a third place finish for Sophie Caldwell. Way to go ladies!
Here's what I really love though: The US National Championships and Supertour Finals are in Anchorage this year, and Alaskan skiers are owning it, on the podium and off. Not only was there an informal "Grilling in the Sun…Holmenkollen experience in Anchorage" BBQ complete with salmon/game/meat/hotdogs/steaks after the US Nationals club relay (mixed gender this year!) on Tuesday, on Wednesday there was a "Ski with Olympians and World Cup Skiers" event for kids at Kincaid Park. Involving the community in fun, interactive ways deepens Anchorage's connection to the sport, ensures continuing support for our skiers, and helps grow future Olympians, World Cup champs, and people who just love to ski.
If you want to get out and cheer for some of the best skiers in the country, the Women's 30K and the Men's 50K are on Friday, starting at Hillside.
Here's an excerpt from Holly's blog to entice you to cheer:
"For those that know Anchorage trails the ladies are skiing the entire Spencer Loop 3x and the mens are skiing it 5x! Skip work to watch the carnage!  Women start at 10am and men start at noon."
Whether your season is ending, or you're planning on getting in as much spring skiing as you can, have fun out there!