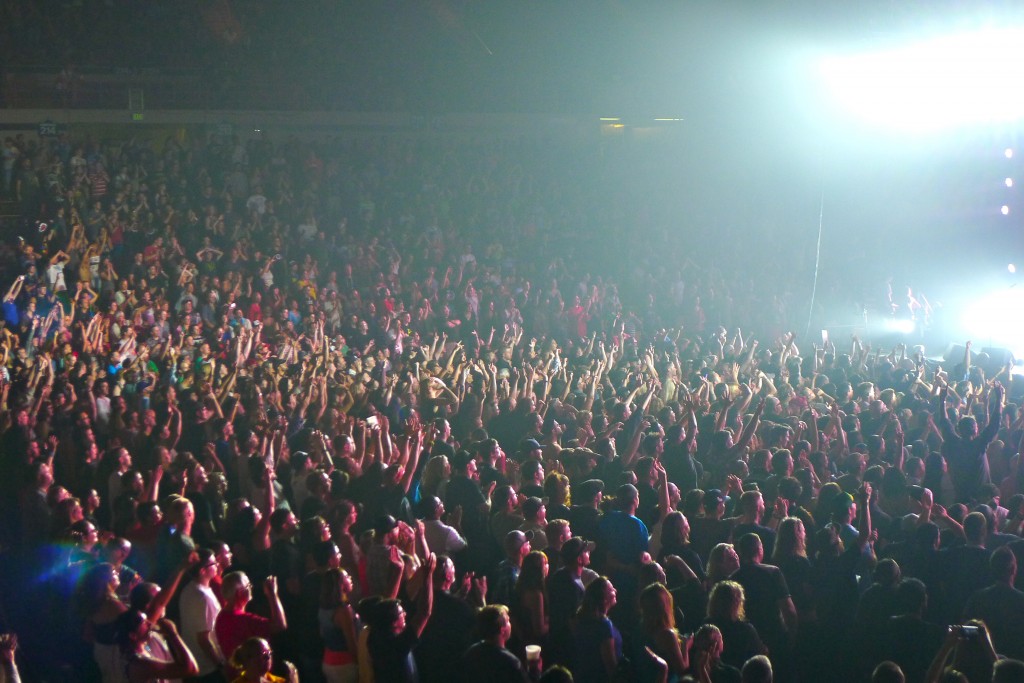 Have you heard about Art Fuels Anchorage? It's the new creative placemaking effort of Live.Work.Play. "putting creativity and art at the forefront of economic development."
It's like catnip for me… it combines so many things that I love:
Community
Business
Learning
Connection
Understanding
Creativity
Tradition
Place
Experience
Memory
Innovation
And of course, art and economic development!
From the Facebook page:
Creativity is the fuel for individual achievement and a key ingredient for a successful city. If we work together, we can help individuals and companies across Anchorage discover the creativity and vibrancy of our culturally rich town.
Creative placemaking is an avenue for Anchorage to strengthen its artists, businesses and economy.
Doesn't that just give you chills?
The great people over at the Anchorage Economic Development Corporation (AEDC) are behind the effort, along with plenty of committed volunteers with vision, drive, and the desire to see the arts fully woven into the fabric of our community.
In case you are wondering, creative placemaking, as defined by the National Endowment on the Arts in their Creative Placemaking report, is:
"…partners from public, private, non-profit, and community sectors strategically shape the physical and social character of a neighborhood, town, city, or region around arts and cultural activities. Creative placemaking animates public and private spaces, rejuvenates structures and streetscapes, improves local business viability and public safety, and brings diverse people together to celebrate, inspire, and be inspired."
– Ann Markusen and Anne Gadwa
Check out the Art Place America principles of successful creative placemaking here for even more information.
Do you believe that art fuels Anchorage? If you do, like the campaign on Facebook so that you can stay up to date on all the cool arts and creative projects happening in town, and learn about creative placemaking ideas from all around the world!
It's a good time for the arts in Anchorage, and Alaska, and it's going to get better! I'm so excited to take advantage of all the creative things to come for our city.
How does art fuel you?