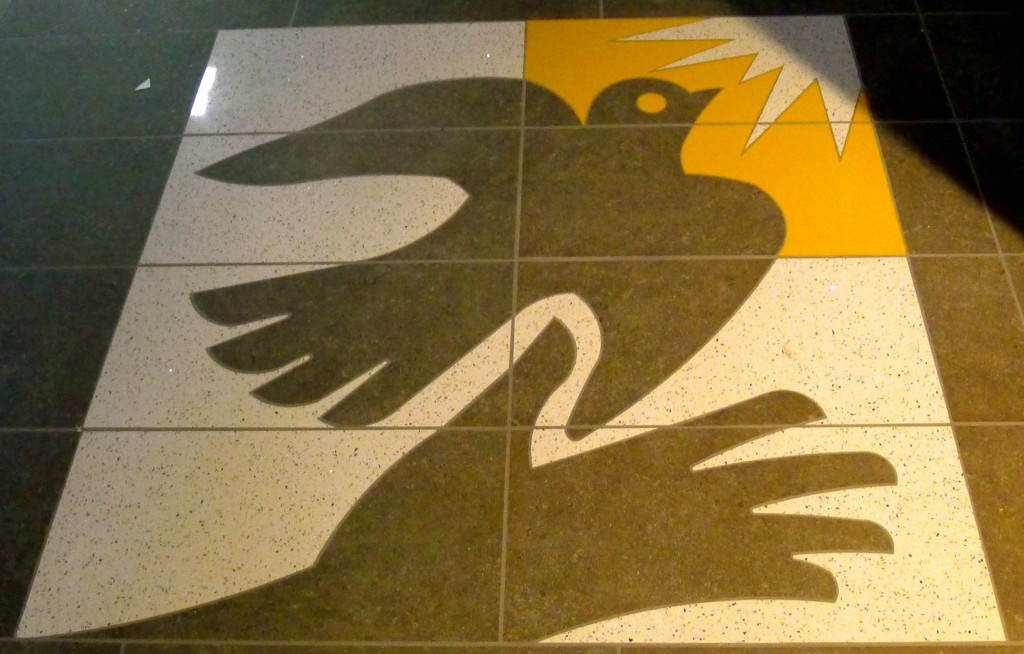 The ribbon cutting for the new Covenant House was tonight. It was a heartfelt celebration of our community creating something special for a part of our population that doesn't have much to call their own. And now, they have a place to call home designed just for them, full of people who want to give them a better start in life.
Alison Kear, the executive director of Covenant House Alaska, is one of those people who not only makes things happen, but also has a huge heart and is just plain fun. Every time I see Alison, it makes my day better and brighter. Exactly the kind of person I want leading the team making sure the 3,500 homeless teens passing through the doors of Covenant House each year are safe and welcomed.
Alison gave a gracious speech about the new house, acknowledging the hard work of the many, many people who helped make this project happen. Fortunately, a handful of other people spoke so that her hard work could be acknowledged too.
The executive director of Covenant House International, Kevin Ryan, appropriately dubbed himself "Cryin' Ryan" after choking up a couple of times during his speech; he wasn't alone though. I'm sure I'm not the only one who got a little teary when he said that his hope for the teenagers needing Covenant House is that they learn the most interesting thing about them is not that they were homeless, but that they are poets, artists, and athletes. And then he followed it up by saying that in their future, although they will grow up to be doctors, lawyers, and teachers, his hope for them is that above all they will love their children. I think that if they're at Covenant House, they'll absolutely be heading in that direction.
I've been watching this facility being built, landscaping being added, art being painted for more than a year. The project team did a fantastic job (and came in almost $1 million under budget after construction) and the facility looks great. But even better will be moving day, when teenagers move in and make the new house into their home.