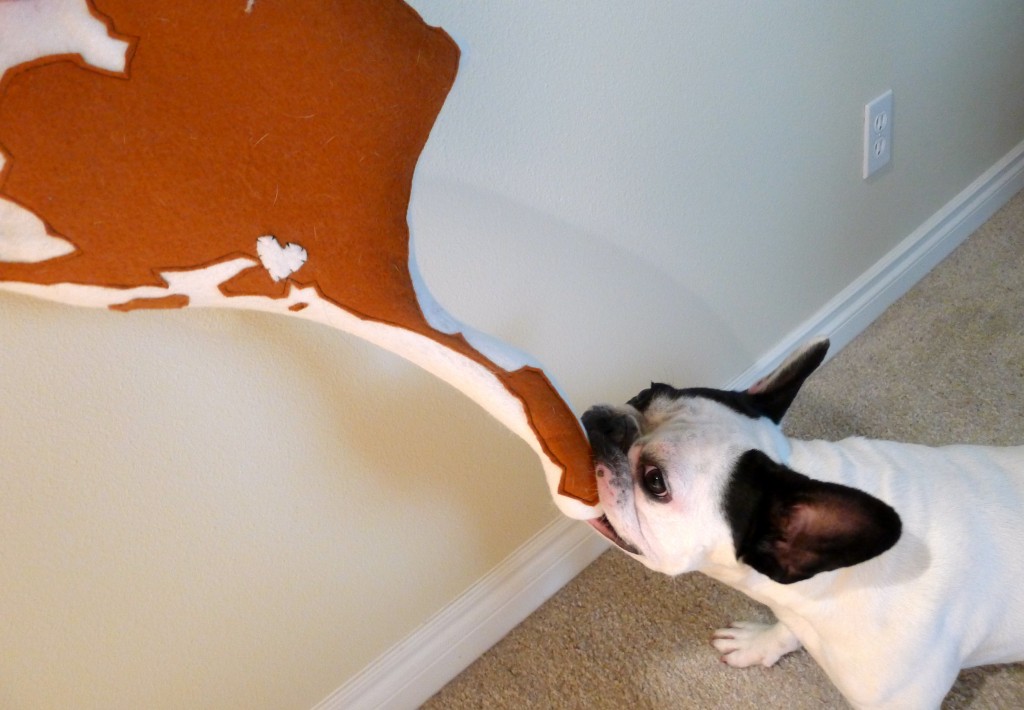 Last week was a bit slow on the news front, at least in terms of stories that I found interesting and relevant to Anchorage, but this week I found all sorts of fun things to read!
Loussac Library Features Service Dog, 'Pawsitive' Reading by Neil Torquiano at KTUU. So many things to love about this: Dogs. Kids. Libraries. Reading. AWESOME. Unfortunately, Grover prefers to destroy cute pillows shaped like Alaska (with a heart identifying Anchorage! So cute) instead of helping kids achieve literacy…
Alumni Spotlight: Sophine Minich in the UAA Blog. A great read about one of our community leaders and her path to her current role as the President and CEO of CIRI.
Mao Tosi: Next Mayor of Anchorage? by Sean Doogan in the Alaska Dispatch. This article tells the fascinating story of Mao Tosi – whether you think he should run or not, it's definitely worth a read!
I want to be know for… by Mary Barber of the Barber Group. Great advice for young professionals, especially volunteering for something you care about and gaining leadership skills while you're at it!
Crush Wine Bistro and Cellar made America's 100 Best Wine Restaurants in Wine Enthusiast. I'm not surprised at all – nice work Crush!
Great American Bites: Snow City Cafe services uniquely Alaskan experience by Larry Olmsted in USA Today. Not surprised at this one either – love Snow City.
Alaska Communications, GCI announce wireless network in the Anchorage Daily News. Anchorage's top communications companies are creating the Alaska Wireless Network – here's hoping this means faster speeds, lower costs, and increased service!
Clare to Clare: Annual fashion-show benefit for homeless Anchorage women turns 5 by Leslie Boyd in the Alaska Dispatch and Compassionate couture by Tess Weaver in the Anchorage Press. Sounds like a lot of heart and caring go into this event, which combines fashion and raising funds for an emergency center for women and children. Very cool.
Hilcorp finds enough natural gas to her anchorage the next four winters by Alex DeMarben at the Alaska Dispatch. Hooray for keeping Anchorage warm in the winter!
Street legal food keeps on truckin' in Alaska as food trucks proliferate by Suzanna Caldwell in the Alaska Dispatch. More food truck fun for everyone!
Snow Cream: What is it? By Nile Capello in the Huffington Post.This has nothing to do with Anchorage, but it seems like something we should embrace based on the name alone! Anyone know of a snow creamery here?