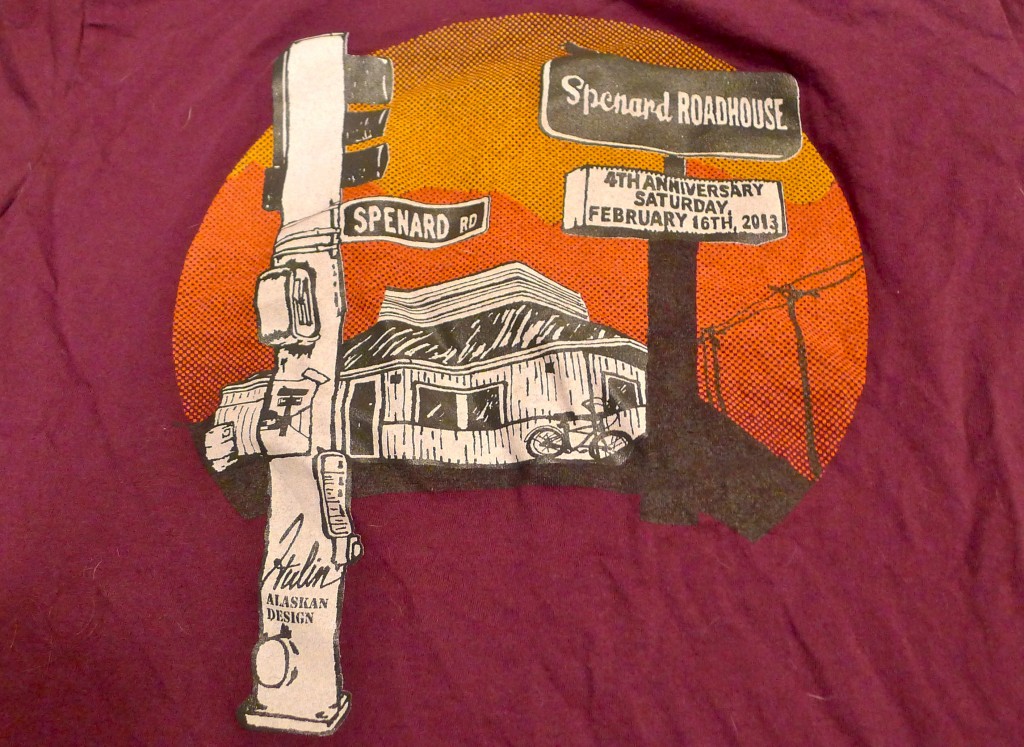 On the off-chance you are sitting inside just wishing for something to read, here are some great stories  from around town this week.  We're heading outside to soak up some sunshine!
Haiku You 2013 in the Anchorage Press. Check out the winners of the haiku contest, with themes ranging from "the non-apology" and "Barmeggeddon" to "Sequestered" and "Breaking the Ice."
Alaska Style Profile: Jennifer Thompson, casually confident public relations by Leslie Boyd at the Alaska Dispatch because I've seen it in person: girl's got STYLE.
APU Cuts Tuition by 30 Percent by Daysha Eaton of KSKA. Cheers to APU for going against the national trend of increasing tuition!
In Anchorage, mid range housing market takes off, by Jerzy Shedlock at the Alaska Dispatch. Another good economic indicator for our community!
Market Fresh: Better weather forecasted for farmer's markets this week by Steve Edwards at the Anchorage Daily News. I'm so excited for sunshine and farmer's markets! I have a to the Spenard Farmer's Market planned for tomorrow, and hope to taste my first ever PopCycle!
2013 Summer of Heroes at Alaska Communications and Boys and Girls Club of Alaska. Nominate a Youth Hero (read the story for criteria) for recognition!
AEDC 2012 Annual Report – AEDC does a great job putting together a quick snapshot of Anchorage's economy. No surprises here, but it's always good to remember how diverse our community is: There are 91 different languages spoken at home by Anchorage School District students.
Local rockers The Sweetners celebrate a new album by David Harper at the Anchorage Daily News because my husband I are a big fans – I think we have a Tap Root date in our future!
Clothes designed by Alaskans make a splash by Leslie Boyd at the Alaska Dispatch. Hulin, ak starfish co., and Alaska Love all have a place in my closet, along with t-shirts from Middleway, Kaladi's, Snow City, and Spenard Roadhouse.