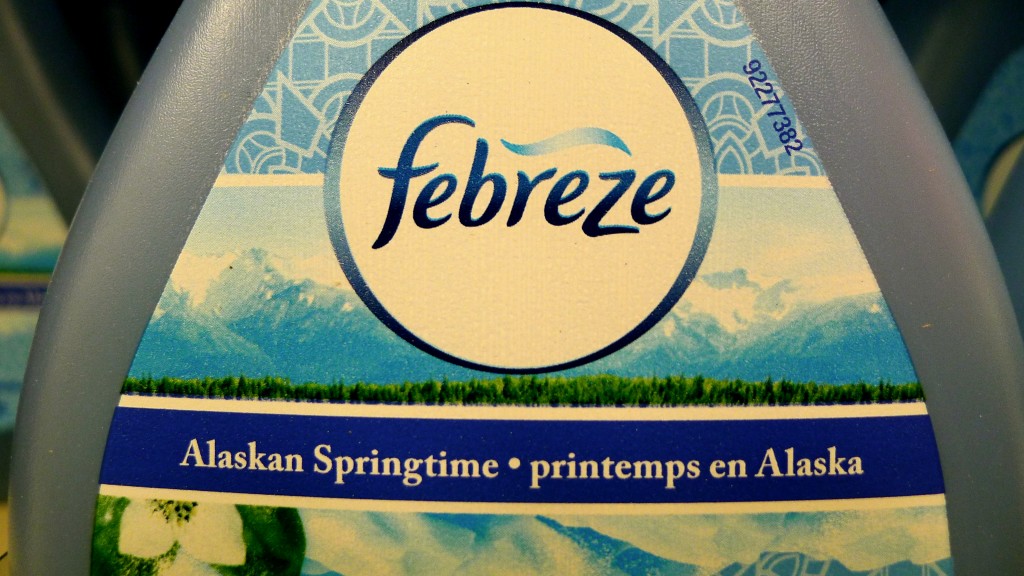 Lots of great stories this week, starting with the new Alaskan Springtime Febreze scent!
O'Malley: Would you pay for a whiff of Alaskan Springtime? by Julia O'Malley of Anchorage Daily News. So random. So funny.  I think today, Alaska springtime smelled like snow…
USSA honors Flora as nation's top ski coach in the Anchorage Daily News. "Flora was the winner of one of five USSA Gold Awards presented at the annual USSA Congress in Park City, Utah. The award recognizes him as the top coach in the country in any discipline — nordic, alpine, snowboarding, jumping or freestyle — and marks the first time the honor has gone to a cross-country coach." We're lucky to have such a great coach developing great skiers in Anchorage and raising the profile of cross-country skiing in the U.S.
Photos: Alaskans go 'Back to the Future' with Delorean replica visit by Suzanna Caldwell in the Alaska Dispatch. Anyone see this out on the streets?
For US, Arctic's comforting obscurity is about to end, by Alice Rogoff of the Alaska Dispatch. I spend a lot of time dreaming about Anchorage's future. Alice dreams about Alaska's arctic future. It's an amazing vision, one that makes me excited for our state. And, all the economic activity she writes about would be great for Anchorage too!
Photos: Digging for clams on Alaska's Kenai Peninsula by Sean Doogan in the Alaska Dispatch. I've only dug for clams once, on Lopez Island – I'd love to try it in Alaska sometime!
Meeting Anchorage's workforce needs by Andrew Halcro on the RF Blog. Andrew writes about how businesses can help make United Ways 90% by 2020 goal, ensuring students are ready to enter the workforce.
Hats for Huts by Erik Hill in the Anchorage Daily News. So many pretty hats up for auction!  For a good cause – benefitting the Alaska Mountain and Wilderness Huts Association.