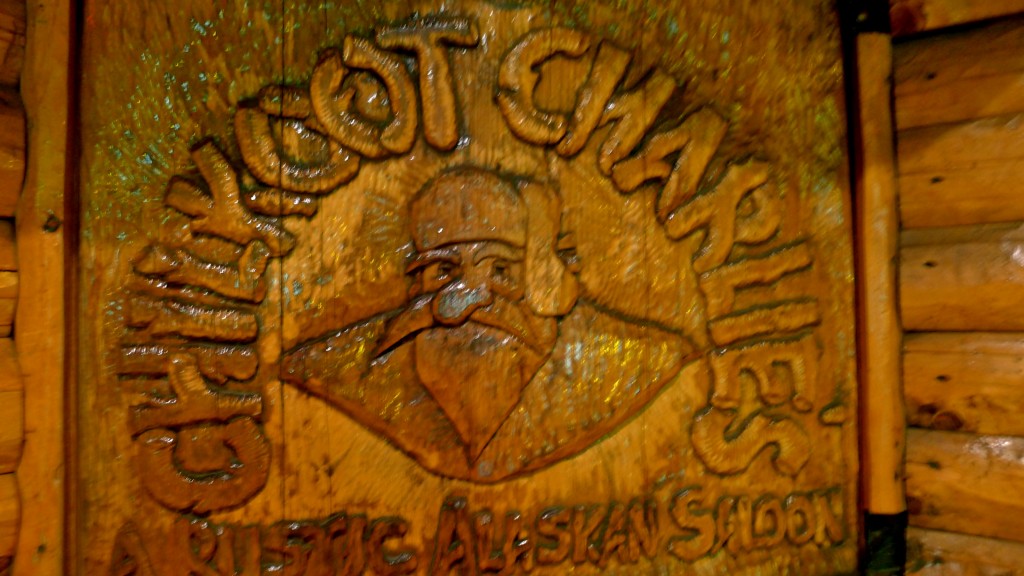 I read a lot – for work, for fun. If I can't find something interesting to read it makes me feel twitchy and frustrated. Fortunately for me, there's a lot of good stuff out there! I hope you enjoy these stories too.
This Weekend: Pick up yer trash! And other demands by Katie Medred and Ben Anderson of Alaska Dispatch.  In the few weeks that that this has become a regular feature, I've gotten to rely on it to know what's happening around town during the weekend.  In fact, when I looked for it to post here and couldn't find it at first, it made me feel just a bit rage-y. WHERE IS THE COMICAL NERDY COOL ROUND-UP OF EVERYTHING FUN HAPPENING?!?!  Argh! But I found it.  Close call.
Kincaid to get six miles of fresh trails by Casey Grove of the Anchorage Daily News. I'm not a mountain biker, but by all accounts the single track trails are awesome and loved by many. It's exciting to see them expanding and working so well with the other user groups at Kincaid.  Nice work, Singletrack Advocates!
A Pool for Pooches by Marc Lester of the Anchorage Daily News. I'm thinking of throwing Grover in to see if he'll sink or swim.
Spenardia by Mary Lochner in the Anchorage Press because I love Spenard.  It's a fun article, although it did raise the ire of Mike Gordon who wrote a letter asking, "Why all the digs at Chilkoot Charlies's?"
40 Under 40: America's Tastemakers by Wine Enthusiast Editors – one of the 40 under 40 is Anchorage's own Erin Sullivan! The editors write, "Whether in tastings, on video or in person, Sullivan's accessible approach to both California and global wine has gained her the attention of consumers and industry notables nationwide."
Author Dana Stabenow hopes to turn her success into a legacy that will benefit future women writers by Mike Dunham of the Anchorage Daily News, because this is such an awesome, generous idea that has the potential to impact so many people who want to hone their craft or pursue their dreams.
Tricked out mobile home offers new twist on off-the-grid living in Alaska by Laurel Andrews of the Alaska Dispatch. I thought this was a fun story, and then I SAW THE MOBILE HOME.  Even more fun.
Spring brings airline competition to Alaska, along with travel treasure by Scott McMurren of the Alaska Dispatch.  Anyone want to come visit?!
Beachcombers Find Message in a Bottle near Cold Bay by Sarah Evans of KTUU, Channel 2, because even though it turned out to be an old survey from the Department of the Interior's Fish and Wildlife Service based in Seattle, it's a pretty cool discovery!
Photos: Alaskan earns Division I equestrian scholarship by Van Williams of Alaska Dispatch. Wonderful photos of girl and horse…
Chris Stephens: Anchorage commercial real estate is a tale of boom, bust and recovery in his monthly column in the Anchorage Daily News. Chris writes, "We have come a long way since back when I started. The town of Anchorage has grown into a small city with a much larger, more diverse and more stable economy and commercial real estate market. One thing that has not changed is the city's vigor and enthusiasm, and the excitement and many opportunities it provides."