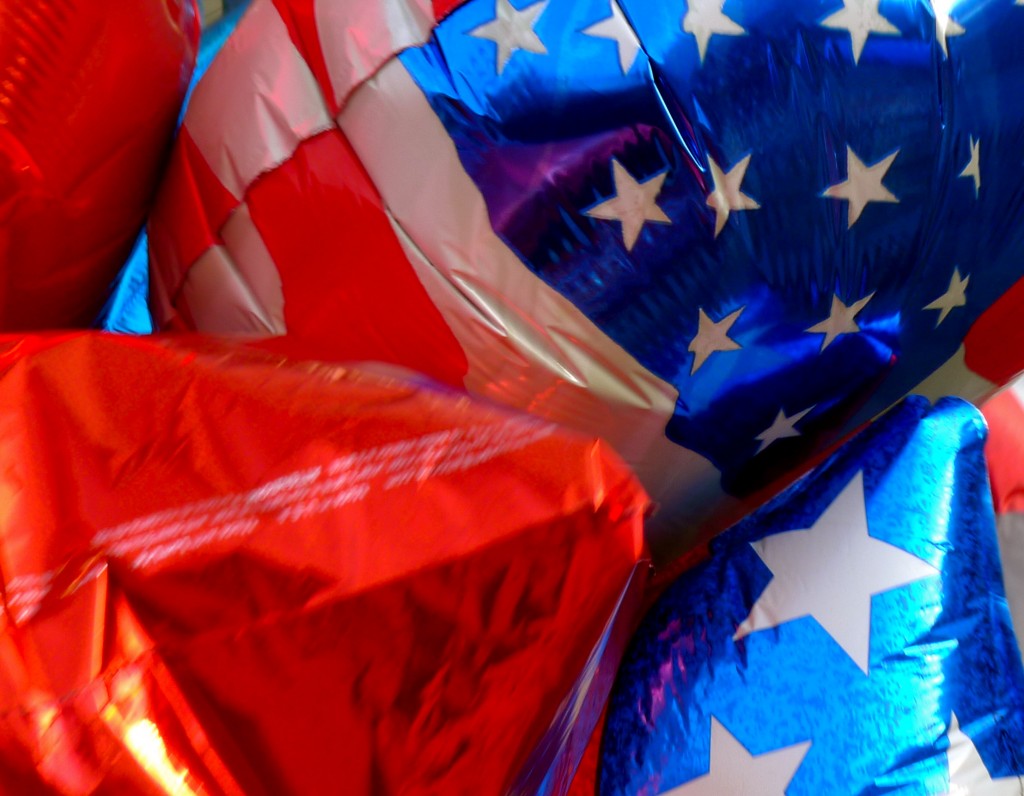 The USS Anchorage left town this evening after five days of commissioning festivities, marking the conclusion of our first centennial celebration event. Not a bad way to kick off two years of fun!
The USS Anchorage is the second ship named after our city, and is an amphibious transport dock LPD: "Amphibious transport dock ships are warships that embark, transport, and land elements of a landing force for a variety of expeditionary warfare missions."
There were photos of the USS Anchorage all over the interwebs during the last few days, and although it is an impressive ship (684 feed, travels faster than 22 knots, Ship's Company of 360), the best part about the commissioning was meeting the sailors who were exploring our city.
My USS Anchorage experiences:
Anchorage Downtown Partnership kicked things off with a block party in town square. We brought Grover, who was a Marine magnet – turns out that bulldogs are the Marine Corps mascot. I heard that the bucking mechanical salmon was a huge hit for the crew, but by the time we got there it seemed like beer was the big draw, evidenced by the many minutes we spent in line for refreshments. A guy in a suit was running around the beer garden, passing out five dollar bills to every sailor he could find, telling them, "drinks on me!" I'm guessing it was a great night but a rough morning for most of the sailors.
Although my husband and I had hoped to catch a tour of the ship, rumors of a 3-4 hour wait deterred us and we decided to skip it. Later in the week, we grabbed a bite at the Muse with family and friends. During dinner, we noticed a young man (I feel old writing that…but he looked like he was sixteen) listening to the music (side note: the music was great, and featured a flugelhorn, my favorite brass instrument!) and nursing a glass of wine. He introduced himself as an engineer for the hovercraft when he heard us talking about the ship. We invited him to join us, and were thrilled to buy him his first fresh white king salmon EVER (troll caught near Dillingham).  He loved it, and proceeded to tell us about life in the navy. He likes getting his hands dirty, going FAST, hopes to spend his career in the navy, says he stays out of the marines way, and absolutely glowed when he talked about his wife and kids. Such a nice person and a wonderful way to get a personal perspective on life aboard the USS Anchorage.
The commissioning ceremony occurred on Saturday despite the snow and rain.  Unfortunate for the 4,000 VIPS watching, but how could the ship really be our city's namesake without at least a little bit of snow? My friends who attended say that it was COLD but worth it, and after the speeches concluded the crowd was turned loose on the boat to explore (and warm up).
Tonight, the USS Anchorage sailed away under a dash of a rainbow. Bon voyage – we hope you enjoyed visiting our city!