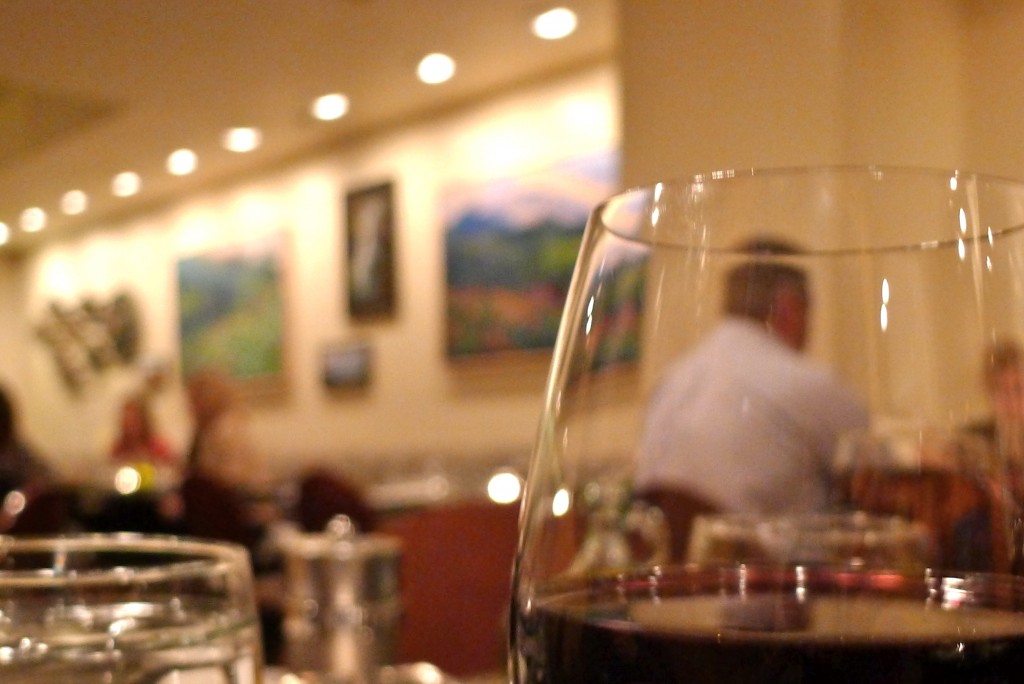 Fun stories abounded this week.  Let's start with Sacks Cafe making national news for their incredibly awesome seafood!
Great American Bites: For USA's freshest seafood, head to Alaska by Larry Olmsted of USA Today. He writes, "Alaskans are so spoiled by fresh seafood that they don't know how good they have it." Au contraire, Larry.  We know exactly how good we have it, and we LOVE it. But thank you for recognizing the greatness of our seafood – we're happy to share!  Come visit us again soon – I'm glad you enjoyed Sacks (I do too!), and there's even more where that came from!
Contemporary fashion: Alaska Native designers take to the runway by  David Holthouse, of Alaska Dispatch. A growing number of Alaska Native fashion designers are "demonstrating cultural pride by putting contemporary spins on timeless materials, garments and symbols." This is a great article about Alaska Native culture, art, and fashion today.
Entertainment at the Food Truck Round-up by Rick Schleyer of KTUU, because who doesn't want to watch a flaming hula-hoop. As someone who has always been incapable of hula-hooping (imagine the horrors of second grade gym class – my trick was to spin it as hard as I could with my hands and hope someone else's hoop dropped first) I'm incredibly impressed – that girl is GOOD. She makes it look like some sort of graceful dance, instead of a mind-boggling exercise in moving just the right way to keep the momentum going.
Canyon Creek and Manitoba Cabin by Mark McDermott, artist. I love the Manitoba Ski Cabin, at least in its former iteration (I'm sure I'll like the new version too, I just haven't visited it yet.  Yurts are cool). I've only been there in the summer, but I recognized the view in the painting right away!
Photos: Restoring Alaska Railroad's Locomotive 557 by Jerzy Shedlock o Alaska Dispatch, because something about railroads is so romantic…I'm glad the last operating steam engine in Alaska is being restored!
Loose Lips by Amanda Coyne, blogger.  For lovers of the ADN's Ear, Loose Lips is another option for gossipy news, not-so-secret secrets, and irony.
Home Sweet Home by Holly Brooks, Olympic Nordic skier, because it's fun to see how an elite athlete "relaxes" and enjoys being back in Anchorage.
What were your favorite stories this week?  Did I miss anything fun?