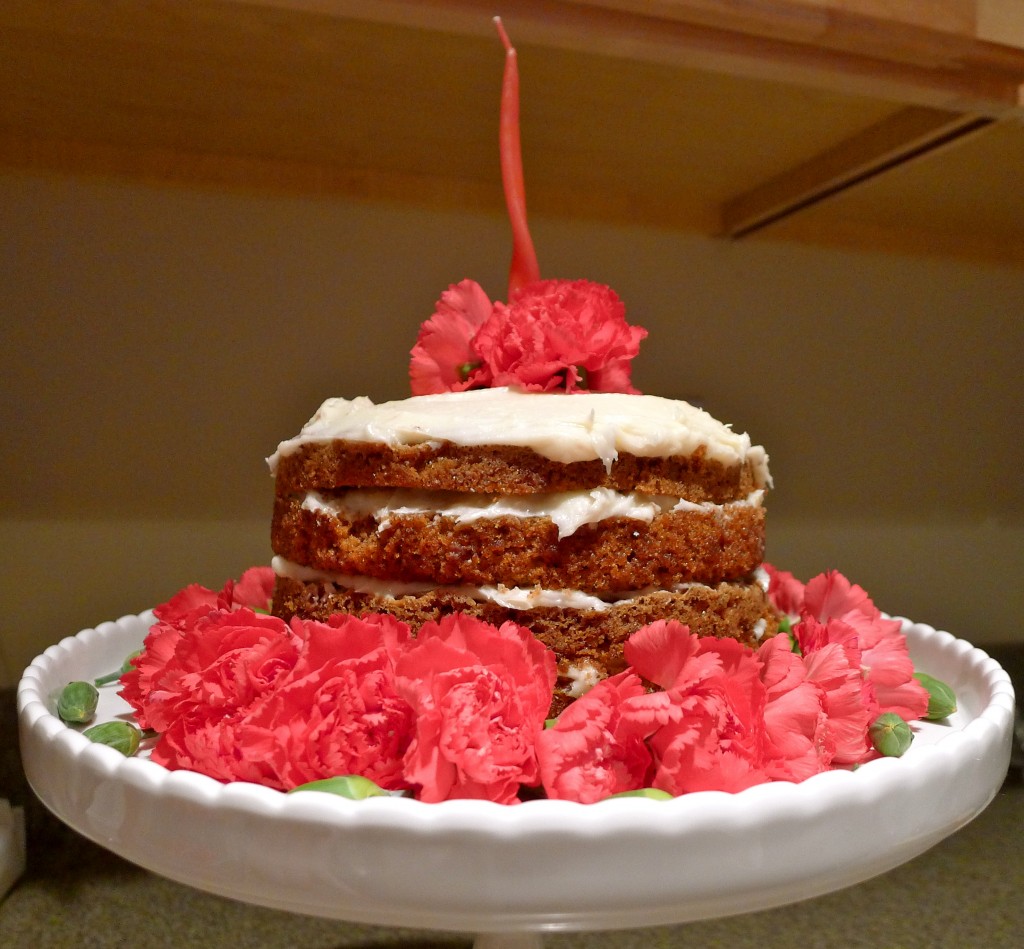 A year ago, I clicked "publish" for the first time, and GretchenLovesAnchorage was officially launched.
I dreamed up the idea of a blog about loving Anchorage years before I built up the courage to actually do it – in part, I wanted to make sure I was ready to commit to the project, but mostly I was nervous about sharing so much of myself online.
After far too many thoughts of, "If only I had a blog, I could write about that. And that. Oh, and THAT!" I finally decided that I'd done enough thinking and it was time for doing – and I'm so glad that I did! I find new things to love in Anchorage on a regular basis, and feel like I'm more aware of unique and inspiring opportunities in our city.
Here are my "one year bloggiversary" takeaways:
A "like" or comment on Facebook, or even better, a new subscriber, will never be anything but utterly thrilling.
Stay true to what you love and want to write about – not all posts will be easy, but writing about something you love will always be rewarding.
Connecting with other people who love Anchorage (or are just interested in similar topics, or even just want to say "hi!") is by far the best part of blogging.
Thank you if you've ever read a single word, taken the time to send me a note about how you love Anchorage too, told me that you like an idea, or suggested topics for posts – blogging sometimes feels like throwing bits of yourself into a great big void and wondering if anyone's out there to find them.  But when you get something back, it's all worth it!
I have some goals for the next year:
Profiles of some of the amazing people who live here
An updated look for the site
Guest posts! If you have ever thought that you'd like to write about something you love in Anchorage, and are looking for a place to do so, let me know – it'll be LovesAnchorage!
Thank you for reading.  I love Anchorage more than ever because all of you!