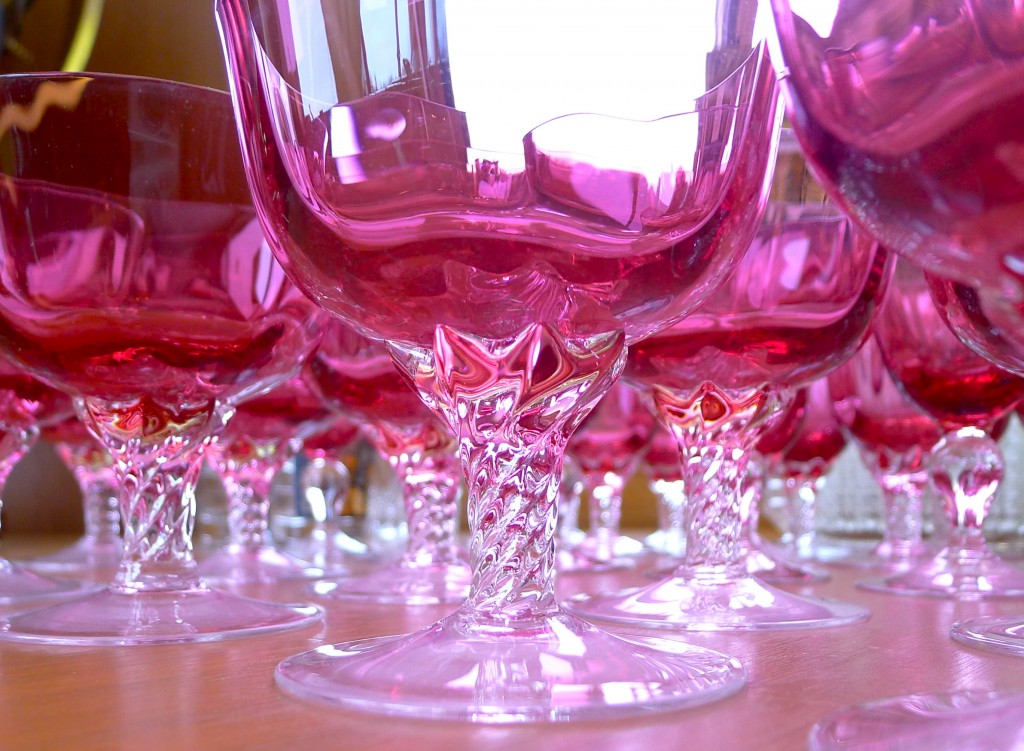 Most west-side kids grow up knowing where the Atwood house is – located just off Forest Park, the house is large, white with dark shutters, greek columns, and formal landscaping, and certainly makes an impression. It looks very grand, and not really all that "Alaskan" (ironic, because Bob Atwood is a prominent figure in Alaska history), at least by current aesthetics.
Here's a description of the house from the Atwood Foundation's website:
The Atwood House is affectionately called The Marilaine, after Bob and Evangeline's two daughters Marilyn and Elaine. The home was built in 1968 and looks like it was plucked straight from the deep-south. It sits on nearly three acres of manicured lawn that includes garden paths surrounded by statues, with a magnificent fountain as the focal point. And with its whitewashed antebellum columnar exterior and wrap around balcony, it is truly one of a kind structure in Alaska.
As a high schooler, I didn't give the house much thought despite passing by it many times each day, but after I returned to Anchorage in my 20s and discovered that it was being used for non-profit events (the Atwoods passed away, leaving the house to be managed by the Foundation), I always hoped that someday I'd get a chance to peek inside. When I heard that someone had purchased the house and planned to live there, I thought I'd never have a chance. And then – I found out that there was going to be an estate sale for the furnishings still in the home, and finagled an invite from Second Run who was managing the sale (and did a great job!).
Joy!
My parents and I headed over this morning, eager to see the inside of the house – I didn't know what to expect; sometimes furnishings really surprise me. The way your home looks is such a personal statement (and probably why my slow slow slow decorating process makes me twitchy sometimes – I have to keep reminding myself to "enjoy the journey" but it's hard when one of my favorite hobbies is looking at beautiful homes!) not knowing the Atwoods at all left my preconceived perceptions a big blank, but full of antici….pation (sorry, couldn't help it – name that movie!).
As soon as I stepped into the entry, I knew the house was something special.  The initial entry was wallpapered with a cheerful flower and bird print (which I'm still kicking myself for forgetting to take a photo of) and instantly made me wish I had my design-oriented friends with me. The following foyer was two stories tall, and had the most fascinating chandelier that looked like layers of palm fronds interspersed with lights.
The rest of the house was just as unique – fascinating light fixtures everywhere; greens, golds, and reds used throughout the house; elaborate wainscoting, crown moulding, and built-in storage in every room; rooms that seemed to be waiting for fancy cocktail parties, laughter, and dancing; generous verandas looking out over the gardens; and overflowing with beautiful treasures just waiting for us to scoop them up and take them home with us.
Cut glass, crystal, original paintings, prints, linens, statutes, carvings, accent furniture, old books, and the various odds and ends that people collect during the course of their life were all displayed for browsing and buying. It was a vintage-loving, bargain-scoring local shoppers dream!
I fell in love with the pink champagne glasses in the photo, but some other lucky shopper had already snapped them up. Aren't they gorgeous?  I so wish they could have come home with me, I kept walking by them hoping the little red "sold" sticker would magically disappear, but sadly for me, this photo is all I have of them.
There were a lot of really beautiful things that I would have loved to buy, but they too were already purchased (I guess when there's a sale with one of a kind items, it's smart to get there early! Or be a VIP and get first pick!). I did bring home a set of fancy brass coffee carafes that I'm pretty darn excited about. And it's probably lucky that the bust of Lincoln was already reserved, because it's wacky coolness was appealing and I would have been tempted to bring it home for DJ, who may or may not have appreciated it.
All in all, it was a very satisfying morning, full of discovery and delight. I'm so glad I got to attend. Thank you Ellen!