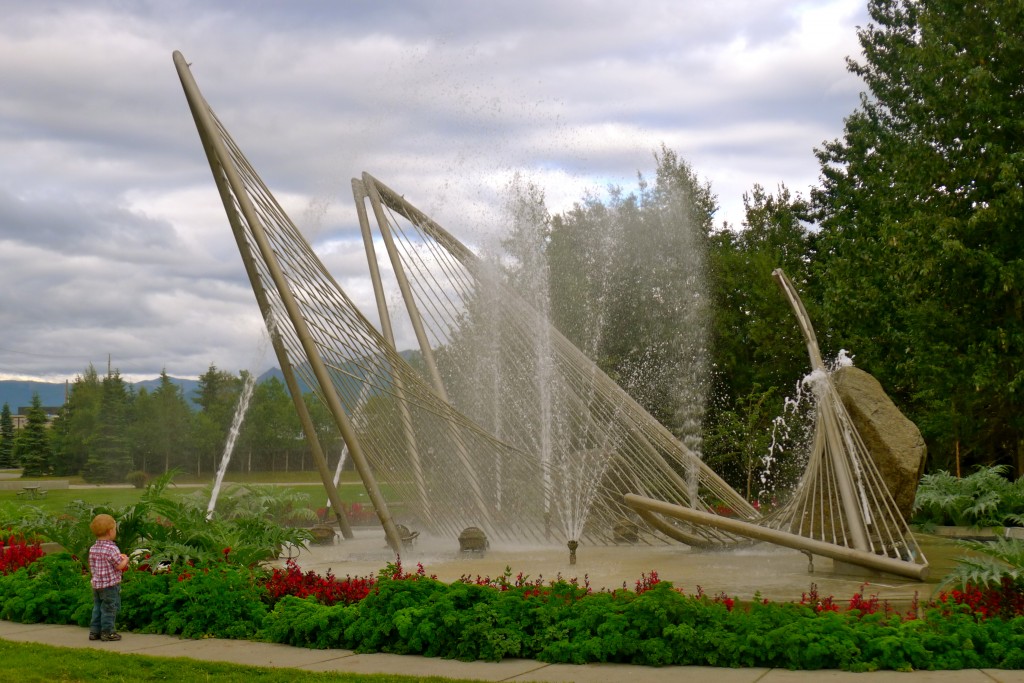 Dear Members of the Anchorage Assembly,
Thank you so much for the service you provide to our community.  I appreciate the time and energy that all of you spend making sure that Anchorage is a wonderful place to live, work, and play.
I believe that Anchorage Public Library is an essential component of a healthy, thriving community. As budgets have dwindled, our libraries continue to provide essential services, like making technology available to those who don't have easy personal or professional access, bridging the gap between school years with the summer reading program, assisting job seekers, and inspiring teens to make healthy choices.
If you cut the library budget, it will result in 36% reduction in hours that libraries are open to the public, twelve positions being cut, branches only being open three days a week (instead of five), and Loussac being closed on Sundays and Mondays, as well as only being open two evenings a week (Tuesdays and Wednesdays).
I'm sure you can agree that the proposed budget cut would significantly limit the amount and quality of service that our libraries have provided to Anchorage, especially when previous budget reductions have already resulted in the closure of a branch and cutting of branch hours.
Please support Mayor Sullivan's budget option B, and consider increasing funding to the library by $400,000, which will allow for enhanced education and technology services, as well as launch the Loussac Renewal.
I am always amazed at the breadth and quality of services our libraries provide, and if you ever have time, would be happy to arrange an in-depth tour or presentation if you would like to learn more.
I hope that you're enjoying this beautiful fall!
Best,
Gretchen Wieman Fauske
Library Advisory Board – Chair