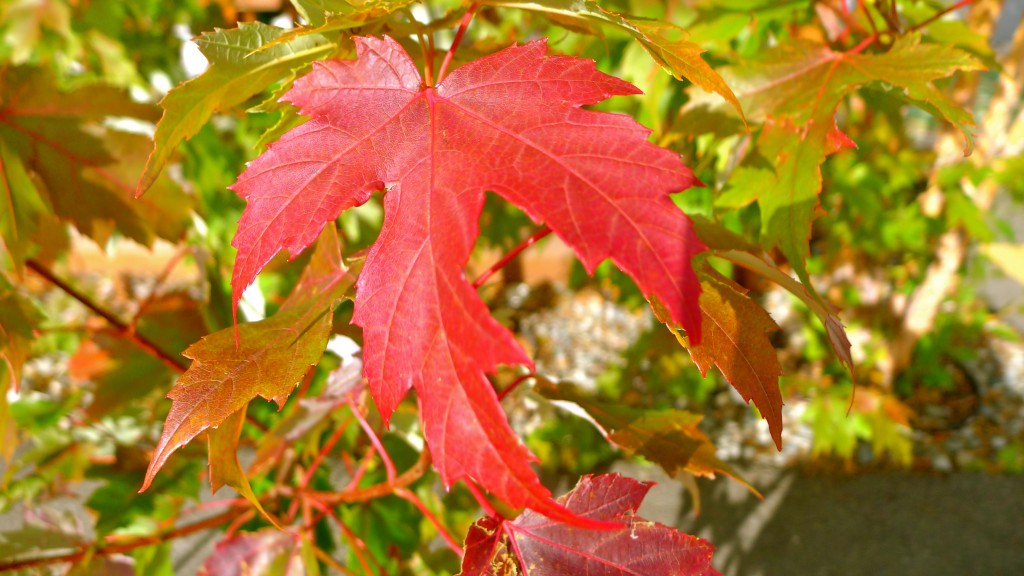 It's been really hard for me to not fill this blog with photos of leaves.  Not only is fall my favorite season, I'm a color junkie, and the colors of autumn are some of my favorites.
I'm actually having to restrain myself from going overboard with fall colors in my house – I convinced my husband that we needed orange leather couches (love them!) but now I'm having to temper my colorful inclinations so our home isn't totally over the top.
I feel like autumn leaves are one of those things that are so perfectly beautiful in life, that they can't possibly translate in photos.  There is no way to replicate the feeling of being surrounded by all the oranges, golds, reds, and greens against a backdrop of purple mountains.  The colors, combined with the crispness in the air, the dark evenings, the wildness of wind and rain (especially this year), or, if we're lucky, the glowing amber sunshine, make our few fall weeks feel so incredibly VITAL.
I think our fall is going to be over soon…  I wouldn't mind a couple of frosts before we get snow though – frosty orange and red leaves are glorious.
Here's a poem to get you ready for winter:
Song for Autumn, by Mary Oliver

In the deep fall

don't you imagine the leaves think how

comfortable it will be to touch

the earth instead of the

nothingness of air and the endless

freshets of wind? And don't you think

the trees themselves, especially those with mossy,

warm caves, begin to think

of the birds that will come — six, a dozen — to sleep

inside their bodies? And don't you hear

the goldenrod whispering goodbye,

the everlasting being crowned with the first

tuffets of snow? The pond

vanishes, and the white field over which

the fox runs so quickly brings out

its blue shadows. And the wind pumps its

bellows. And at evening especially,

the piled firewood shifts a little,

longing to be on its way.