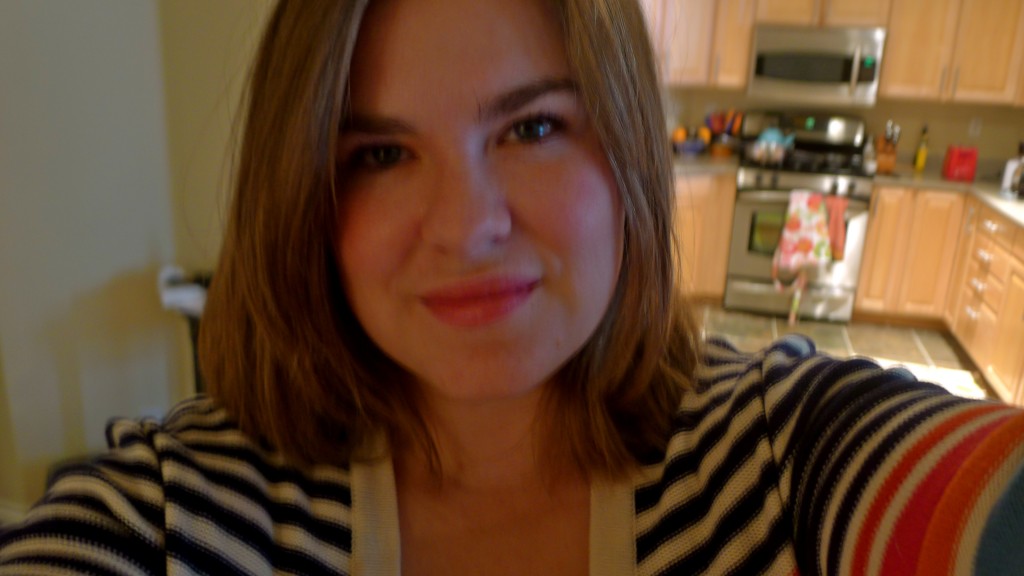 I cut my hair!
More accurately, the lovely Diana at Marie's Beauty Supply cut my hair. Marie's provides free hair cuts to anyone who will donate their hair to Locks of Love.
Locks of Love helps disadvantaged children suffering from medical hair loss by creating high quality wigs out of donated ponytails.
Marie's makes the process of a relatively big change of hair length (donations must be at least ten inches) as easy as possible.
Here's how it went down:
1) Diana brought me tea, checked to make sure that I was calm, comfortable, and committed, made a ponytail, measured my hair, and…
2) SNIP
3) Short hair!
She also packaged the hair and mailed it off to Locks and Love for me.
All I had to do was grow my hair for a year+, commit  to the cut, enjoy a luxurious shampoo and condition (complete with a head massage!), pick out a hairstyle, and skip out the door feeling light and airy (getting rid of ten inches'll do that) and like I did something nice for someone!
Thank you Maries and Locks of Love!
I miss my mane (as my husband calls it) but the short hair feels great and I'm really happy I did it.
Here's the before and after:
And here's the mane in all its former glory – good-bye wild and crazy hair (at least for a while) I will miss you but hopefully you'll help someone else have big hair: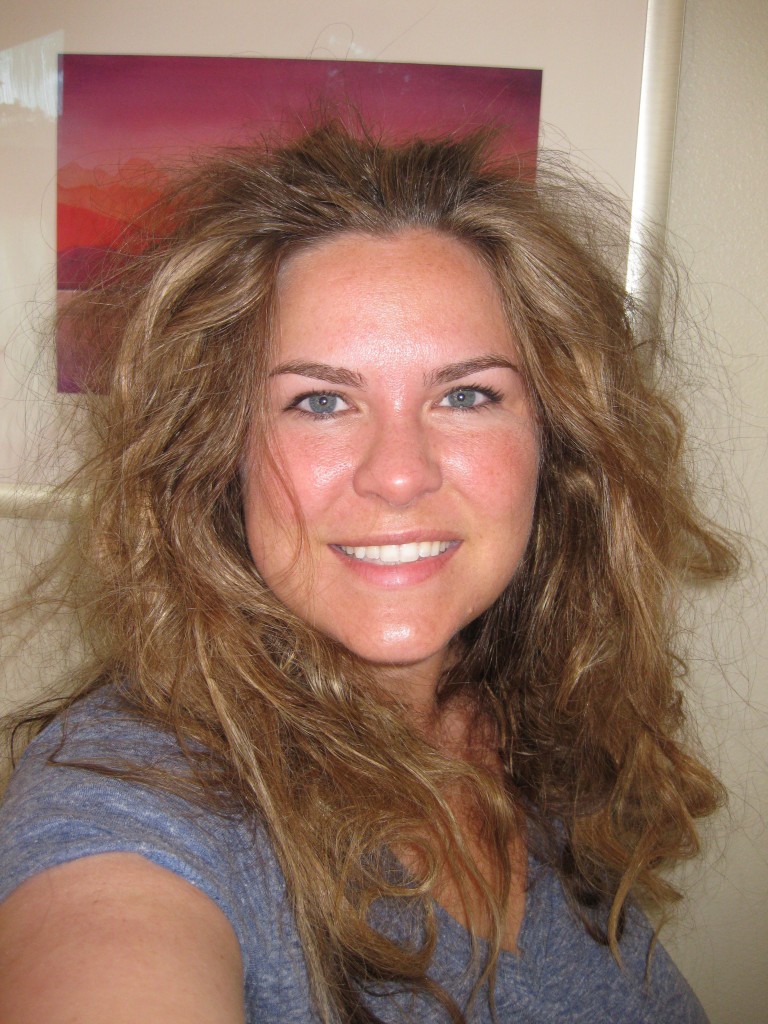 Have you ever switched up your look for a good cause?