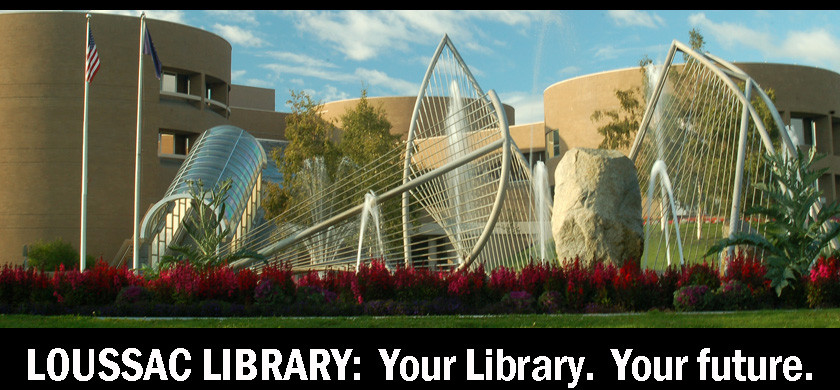 It is an exciting time for Anchorage's libraries. During the last few years, with significant help from library advocates, volunteers, service groups, the private sector, and city and state government, we've built new libraries in Girdwood and Mountain View, upgraded existing libraries in Eagle River and Muldoon, added a teen center in Loussac, and engaged the community in planning for Anchorage Public Library's future.
Anchorage's economy is healthy, our city finances well-managed, and our population continues to grow. This is the right environment to plan for our libraries' future and to truly define the role that libraries play in our community. We are fortunate that the municipality has just hired a new Library Director, Mary Jo Torgeson, who has the energy and vision to lead us in our efforts.
Mary Jo has an extensive background in libraries, having worked in them since she was 17. She values good customer service, intellectual freedom, community collaboration, and creating connections to build a strong community. Much of her experience has been in an urban library setting in Washington State, first at the King County Library System, and later at the Seattle Public Library. Her most recent position was as Library Director at a medium-sized public library in Puyallup, Washington.
I'm excited to work with Mary Jo, especially as we embark on the Loussac Library Master Planning project. This once-in-a-generation renovation will lay the foundation for transforming Loussac into a contemporary library and true center of community.
If you want to play a part in this project, tomorrow night is the night! The first of two community workshops will be held:
Tuesday, May 15, 6-8:30 pm
Z.J. Loussac Library, Assembly Chambers
Following up on ideas from the 2010 Community Plan, the workshop will explore the community's aspirations and ideas for the future of the Loussac Library. The results will become the guiding design principles for the Facility Master Plan and design initiatives.
If you can't make it in person, you can leave your comments here.
I'll be there, leading a portion of the group discussion, and would love to see you there!