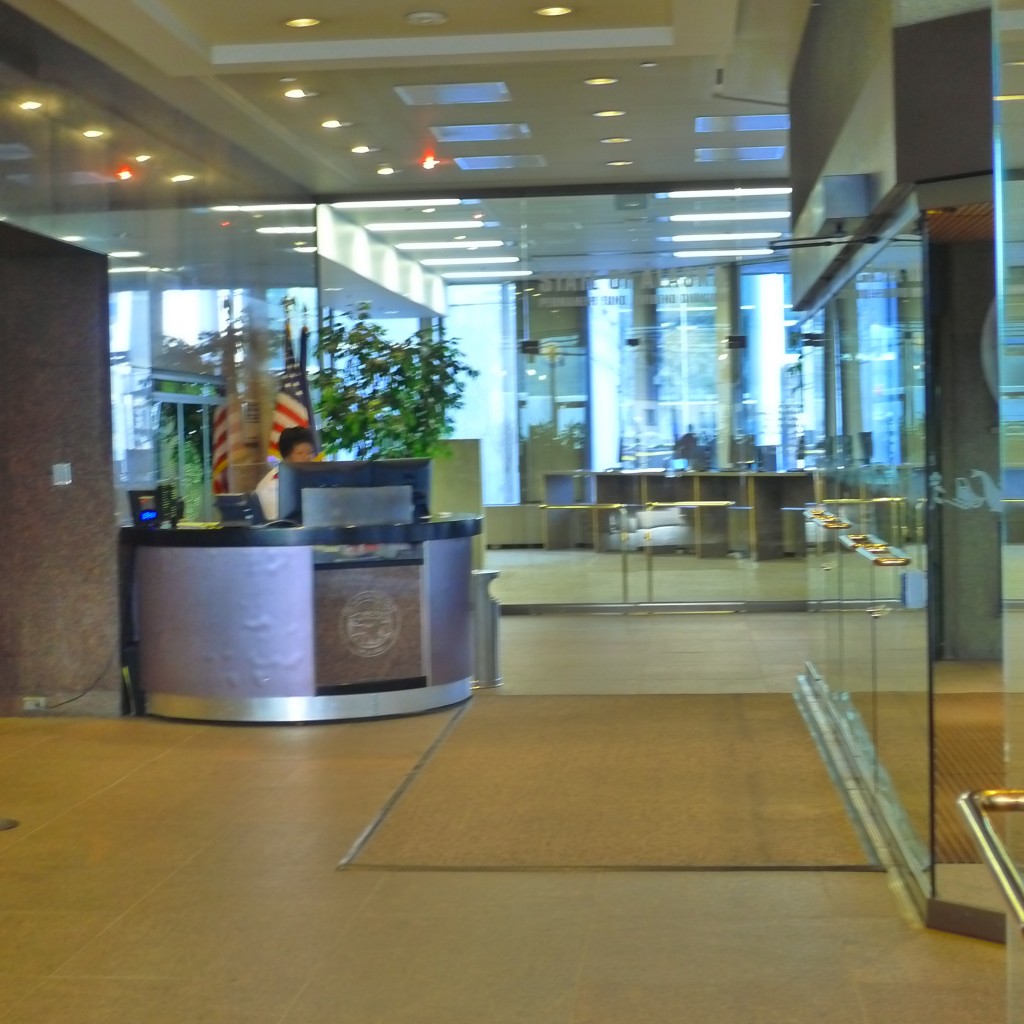 I recently discovered Peter Shankman, founder of HARO, self-described "CEO. Angel Investor. Entrepreneur. Adventurist."
A few months ago, I was doing research for a presentation on social media, and came across this cool story about Morton's Steakhouse (an old fav of my husband and mine when we started dating) bridging the gap between social media and real life (and then back again to social media!).  Check it out: The Greatest Customer Service Story Ever Told, Starring Morton's Steakhouse.
Peter has since written that customer service need not be that extravagant to be effective, that it's the little things that really make the difference.
I agree.
Each day when I walk into the Atwood Building, the security guard gives me a big smile and says good morning.  If someone's arms are full, she leaps up and holds the door.  She is unfailingly friendly and welcoming, and it is a wonderful way to start each work day.
The warmth of a genuine smile is such a little thing, but goes so far. What little things make your day?